Whenever I'm in the Charlotte, North Carolina, area, I love to go junking with my favorite junking companion — Capt. Jacks. Capt. Jacks has been junking with me since she was in utero, my utero, to be exact. Now, she puts her carefully developed junking skills to good work and combines it with a Bachelor's degree in interior design and a decade of on-the-job experience. I'm going to list a few places to go junking in Charlotte  and its surrounding area, in case you're ever there and want to spend a fun day out. 
Junking in Charlotte
The Depot at Gibson Mill, Concord
One place we always visit is The Depot at Gibson Mill in Concord. It features 88,000 square feet of pickers' paradise. The building comes with a unique history, as well. For 100 years, the mill made bedding. Today, more than 600 vendors keep the place interesting and stuff is always going out the door, and I rarely see anything still there a few months later from my previous visit.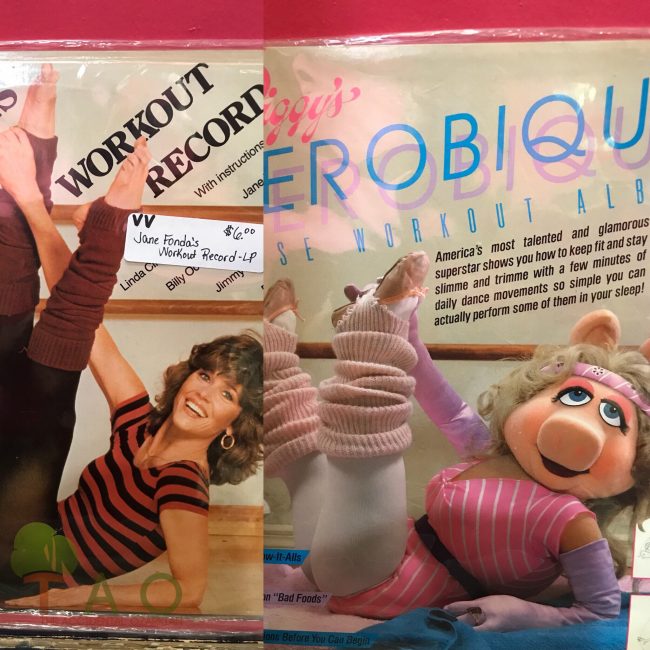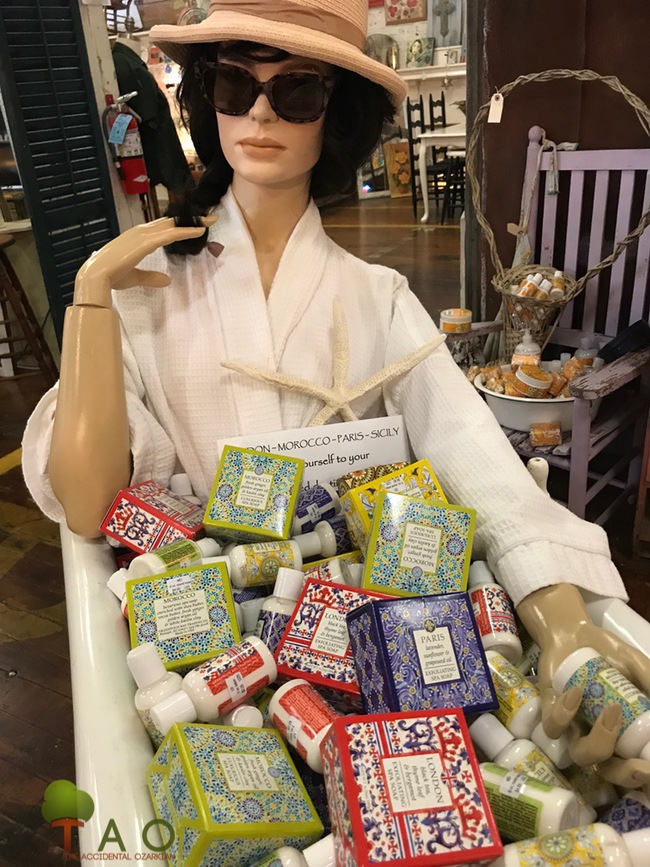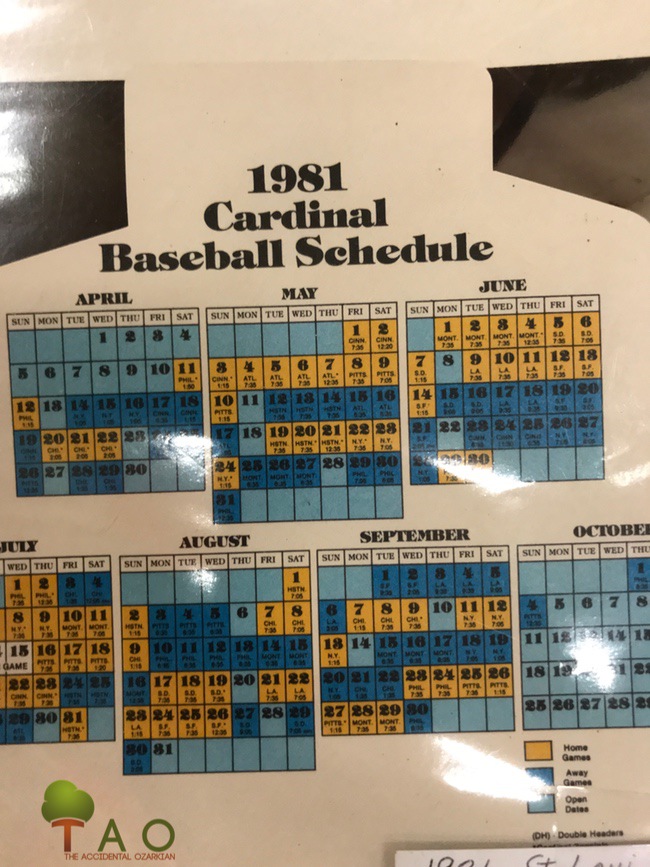 Piccolo Antique Mall and Fine Consignments, Belmont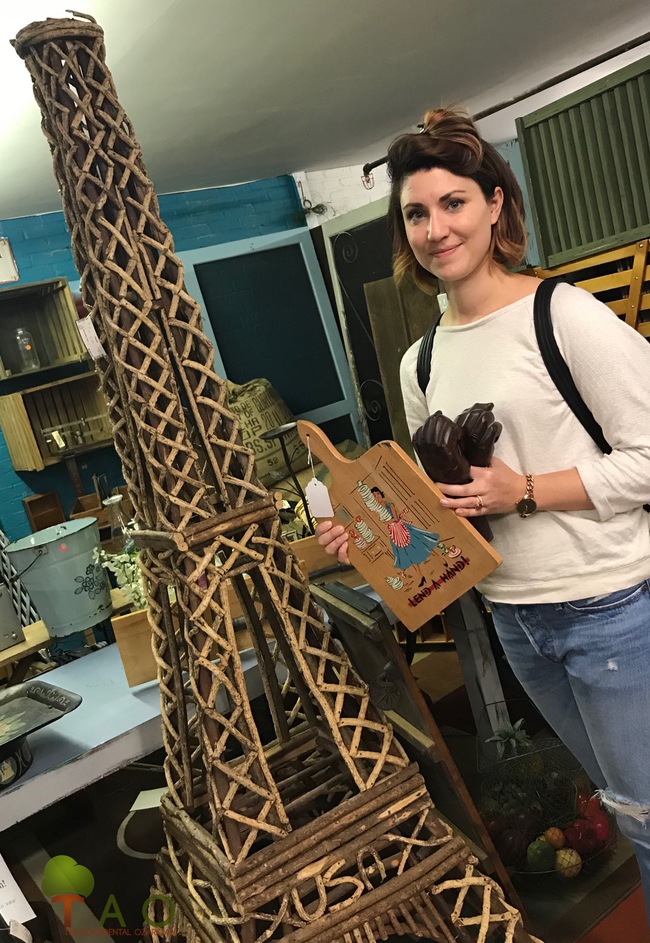 Over in Belmont's historic downtown, Piccolo Antique Mall and Fine Consignments awaits guests' visits. With 2 floors of items — from funky (such as this rattan Eiffel Tower) to fine (the Persian rugs that caught Capt. Jacks' eye again and again), this place does not disappoint. Capt J scored and bought the photographed 1950's era cutting board. By the way, wooden cutting boards such as this one are hawt right now.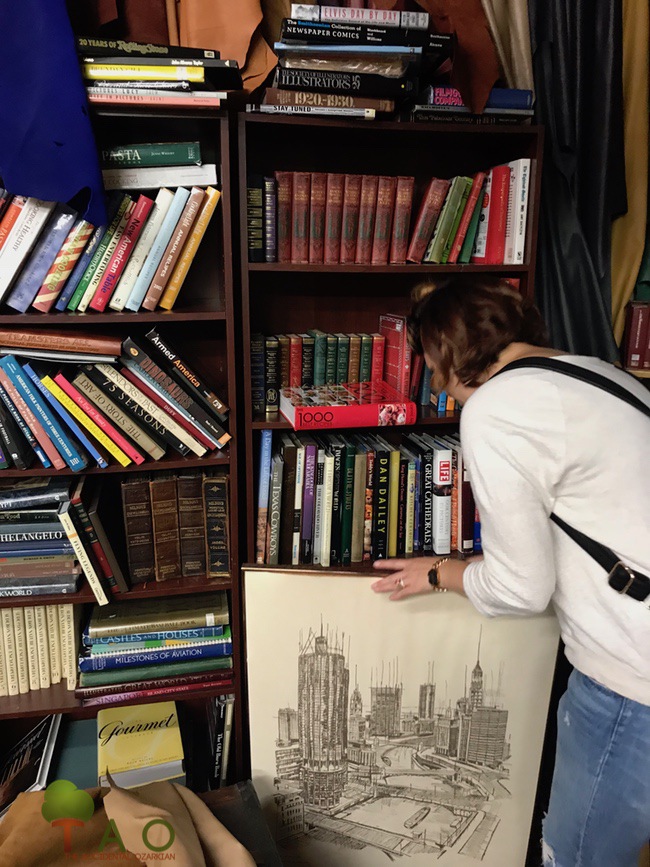 We found a quiet room at the Piccolo Antique Mall, that featured old books, first editions, cool art and pieces of leather in all colors and sizes. It has an interesting smell, a cross between old paper and old shoes. 
Collectible Treasures, Mt. Holly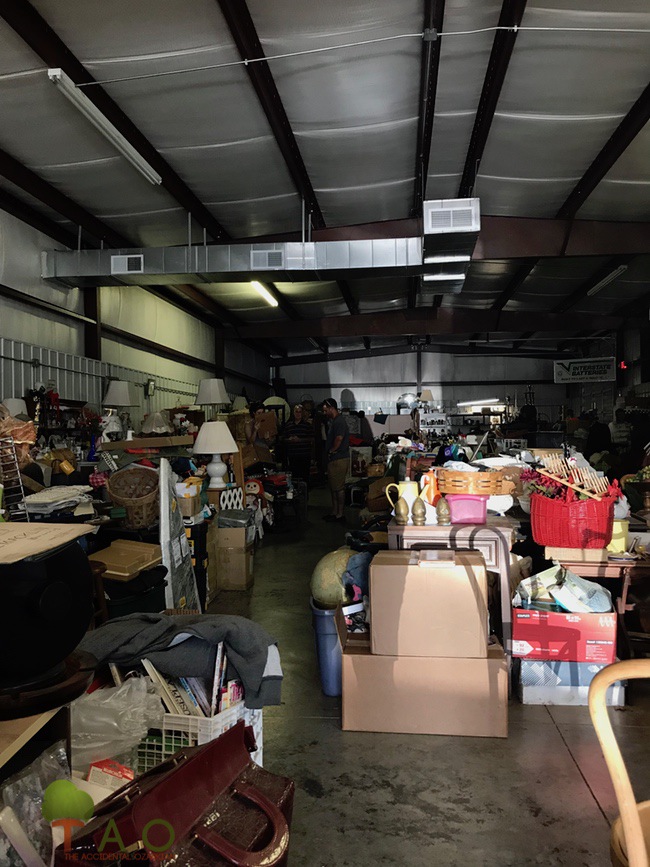 Possibly the best place that we found on this 2-day soiree of junking happened when we flew by a metal building off Beatty Road, in Mt. Holly. Collectible Treasures' front door lay wide open, so Capt. Jacks took that as a sign that the place was open for business. And it was. Capt. Jacks' mate, Capt. Ian, had come along for this day of picking. Between the two of them, they left with a Bentley style chair, an old-school chalkboard, woodworking book and a funky little print of a French boy with a bird on a string.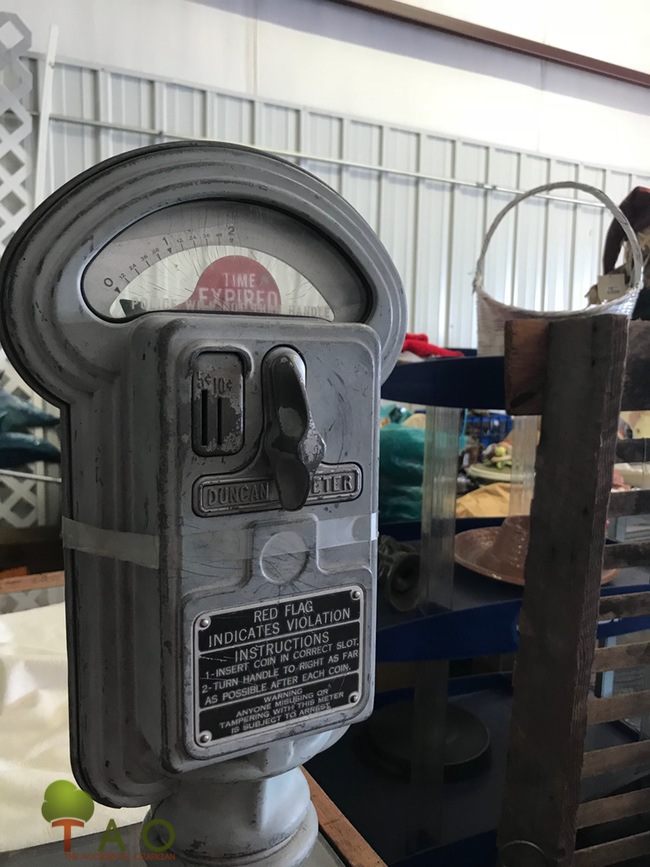 The purveyor told Capt. Jacks that she was getting a heckuva deal and she should be able to resell everything for a tidy profit. To which she responded, "Sell it? I'm going to use it!" And … that's my girl.
Sleepy Poet Antiques Mall, Charlotte
We were on a mission, and that was to find a steamer trunk and oh boy, the Sleepy Poet Antiques Mall in Charlotte delivered. This place includes 50,000 square feet of old and new.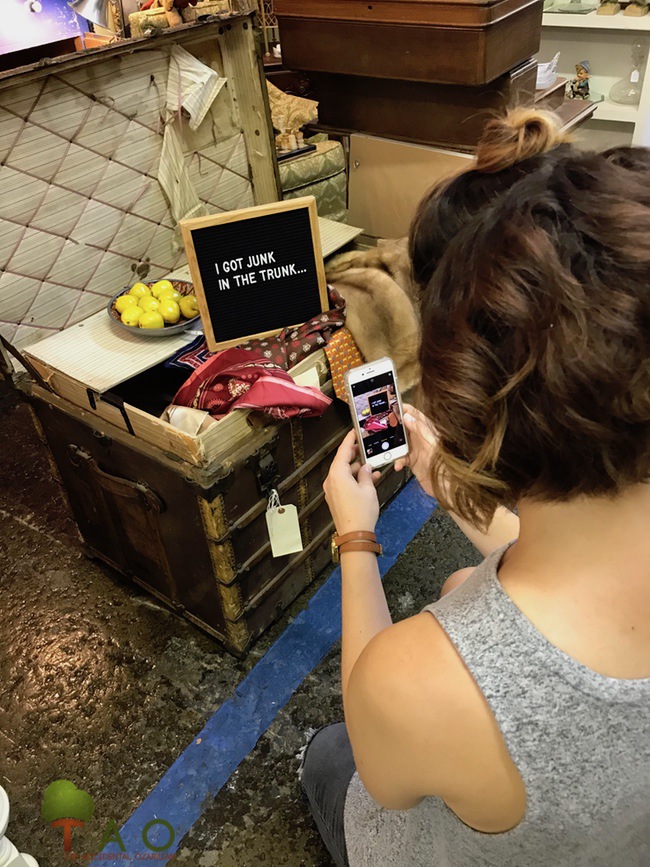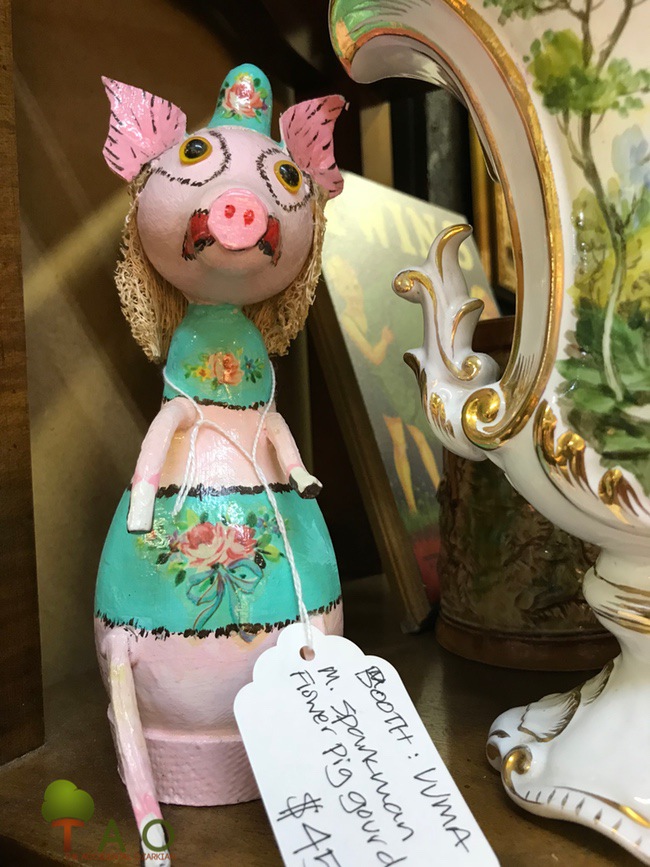 Waxhaw Antique Mart
Let's just say, we wore out some tread on Capt. Jacks' car tires during this trip. Calling itself a "vintage pop-up market," the Waxhaw Antique Mart, in historic Waxhaw, allowed us an opportunity to do our traditional together-in-front-of-a-mirror photo. Although we had to admit, the lighting left a lot to be desired with our flesh tones in the photo. We typically take a photo of ourselves looking in a mirror; unfortunately, this was the best one (of me, of course).