It's supposedly the #1 attraction in the Charlotte, North Carolina, area, the Billy Graham Library. That means it's more popular than NASCAR. Although I had seen the billboards advertising the Billy Graham Library and I routinely visit Charlotte and the surrounding area, I hadn't visited until … my parents joined me in Charlotte for a family wedding. I grew up watching Billy Graham's amazing crusades on our black and white TV, back in the '60s. As a teen, I went forward to answer the call at a crusade in my hometown of Sioux Falls.
Inside the Billy Graham Library
Although the building looks "barnish," it houses valuable documents and artifacts that chronicle Graham's mission in life — to preach the gospel of Christ. Rev. Graham preached for almost 80 years, and you can follow, chronologically, his own journey. The Library is hosting special displays this year:
June-August: "New Frontiers" – 1980s & 1990s
September-October: "Looking to the Future" – 2000s & 2010s
November-December: "Then and Now" – Today
I especially liked the display that featured the time that Rev. Graham went to Berlin. It features live footage of the occasion, and the magnitude of the crowds is really, rather overwhelming.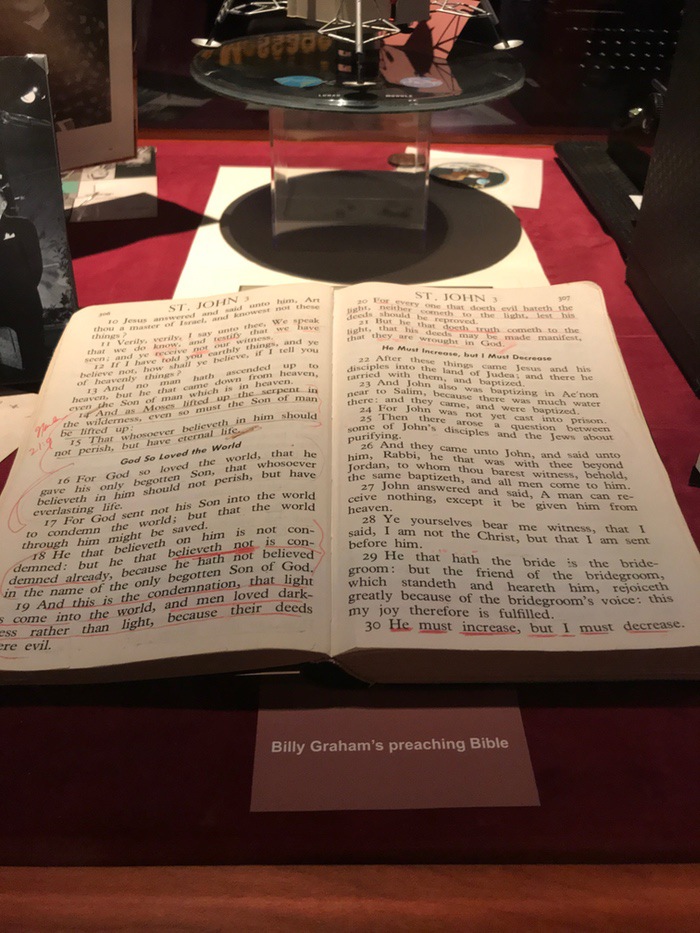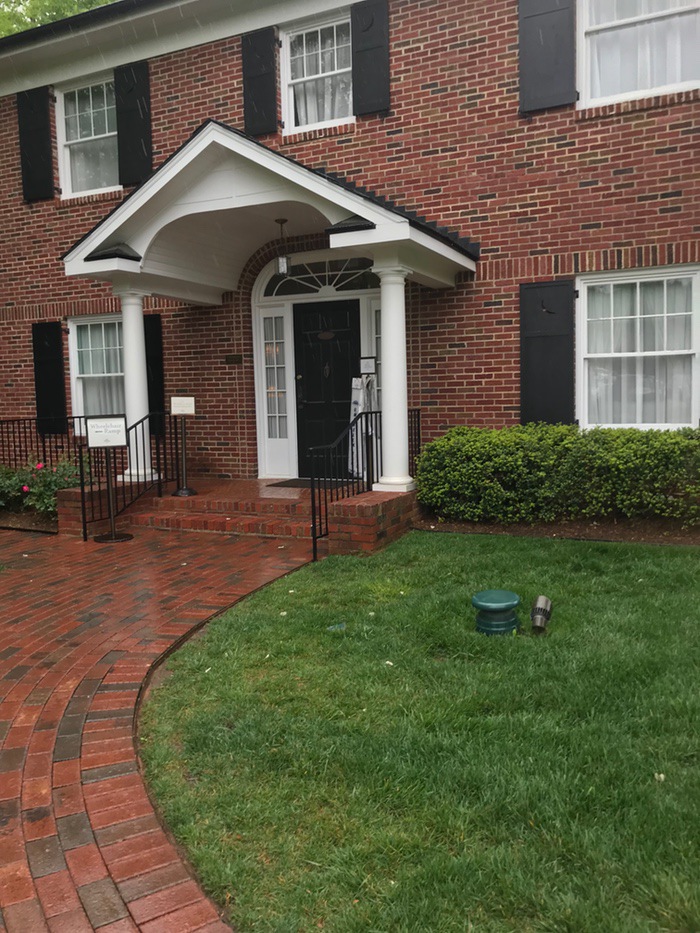 Rev. Graham had his family home moved to this site, keeping 80% of the original materials. He lived in this house from the age of 9 until he left for college. The interior is similar to how the Graham family lived, with original appliances and furniture, along with fascinating photographs.
Read the complete review here, at SpeakLife.