Missouri really could be called the "Mill State," since we have so many lovely old mills to visit. I checked out the Dawt Mill (near Tecumseh, Mo.) during its annual Arts & Crafts Fair recently.
The history of the mill includes angst, bankruptcy, divorce, flooding and, of course, death. The mill's title changed hands many time since its beginning in 1866. The present-day owner envisioned the site (purchased in 1995) – on the North Fork of the White River – as a resort/vacation place. With restaurants, meeting rooms, watersports and lodging, the property can accommodate a personal weekend getaway or a small conference for business purposes.
Dawt Mill Arts & Crafts Fair
On this particular springtime weekend, several vendors appeared like spring mushrooms here and there – in the parking lots, in buildings and in a basement. You could buy hammered metal jewelry or essential oil potions, fudge or furniture.  I bought a clay necklace for essential oils, a copper still (for decorative purposes) and a lovely maple wooden bowl.
I've been on the river on a float trip that wound up at Dawt Mill, and I agree – this stretch of the White River, a 109-mile tributary, is certainly fine. I can hardly wait to return with my fly rod to cast in the blue- and red-ribbon streams located here.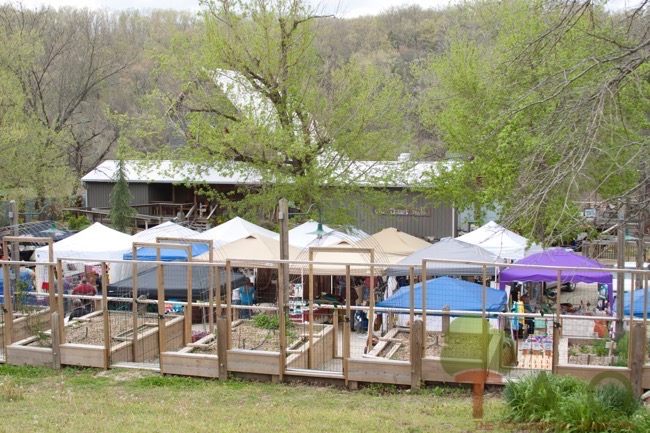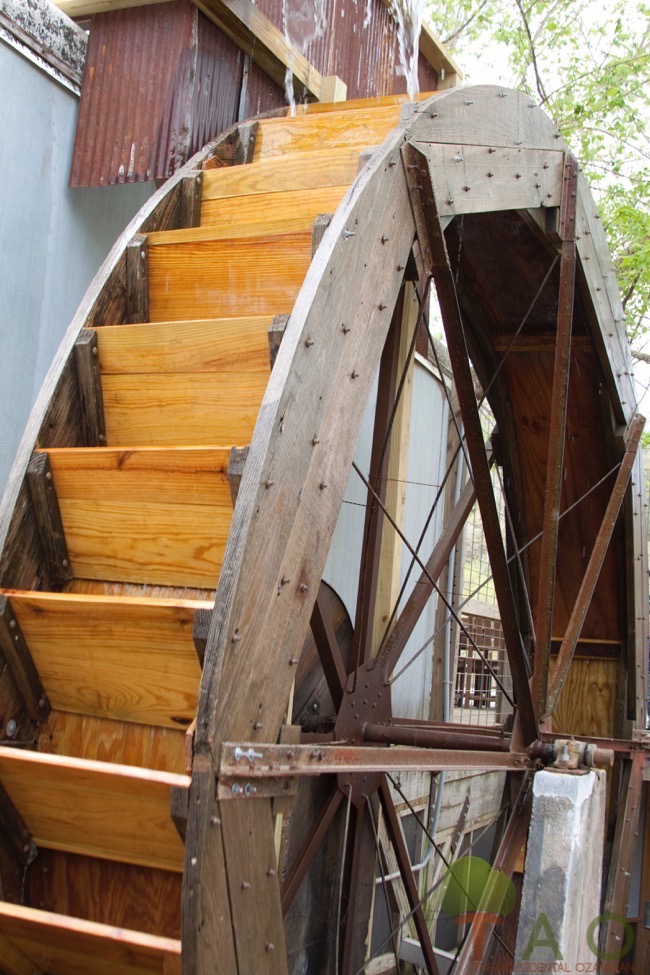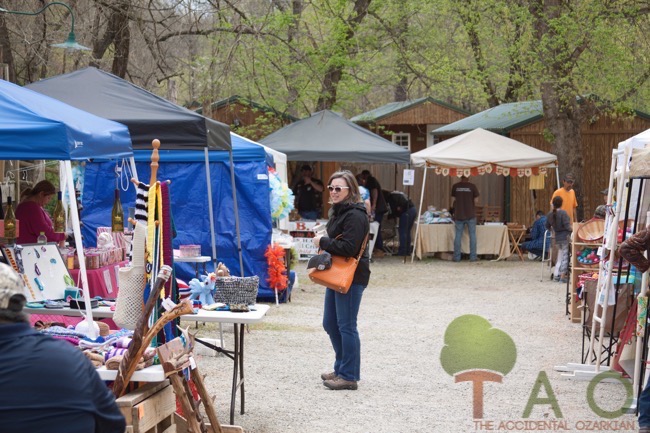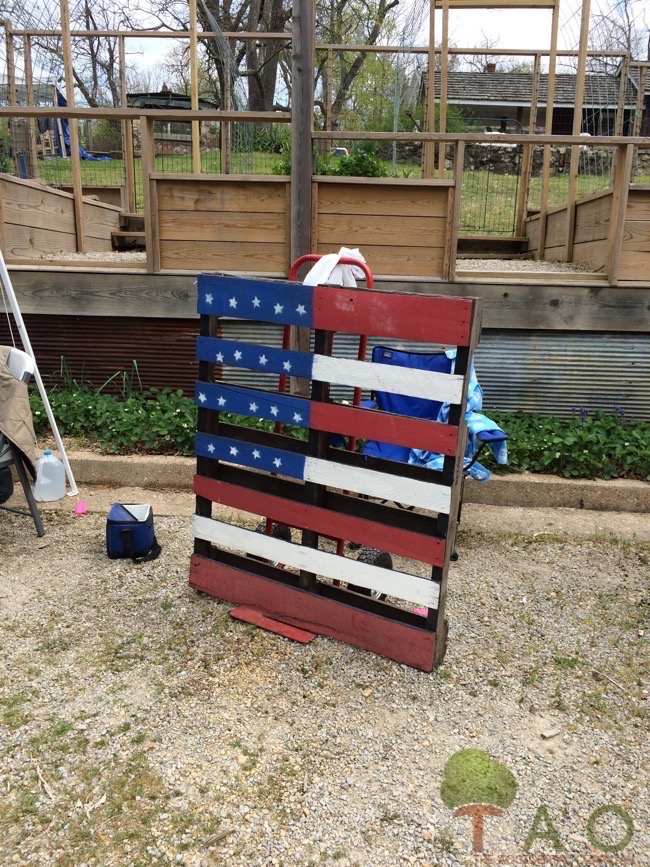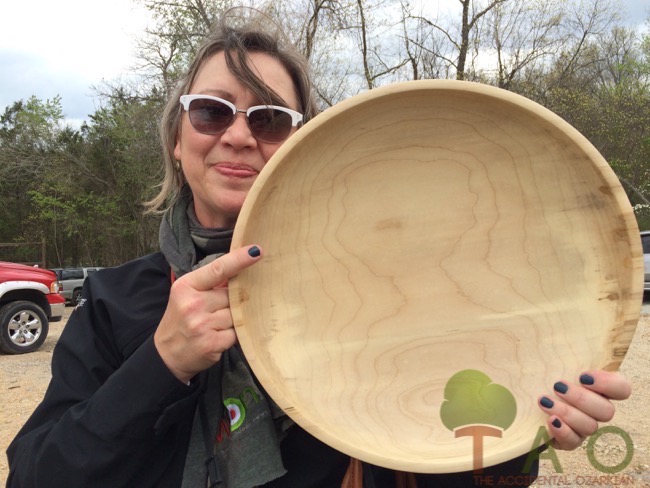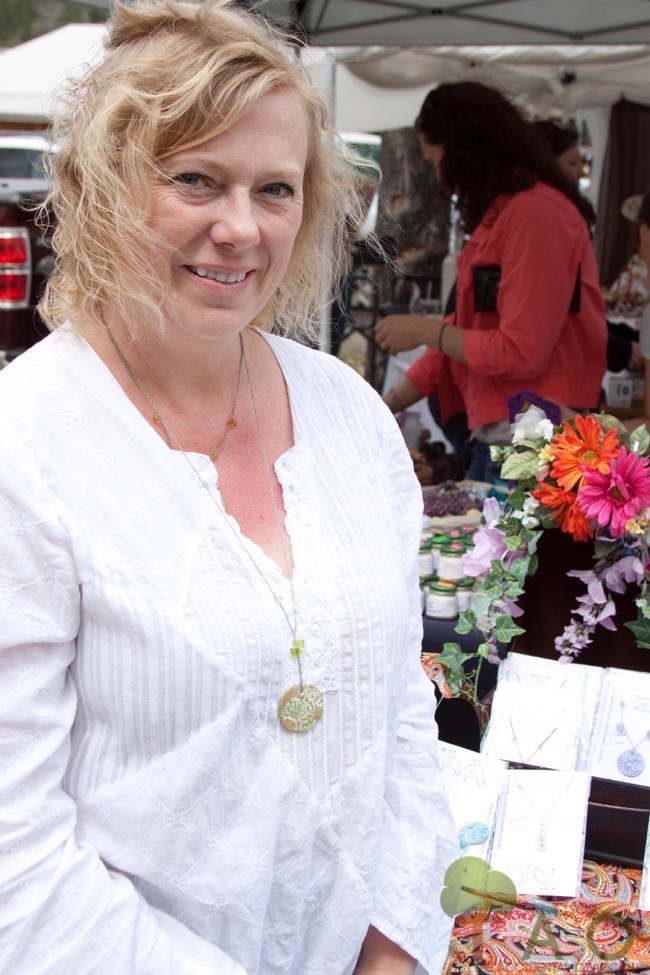 Ilene McCandlis is the proprietor of "Distressed Chicks," and makes these lovely essential oil necklaces. Rub your favorite essential oil on the back of the necklace and let it dry. Throughout the day, the warmth of your body will activate the scent of the oil.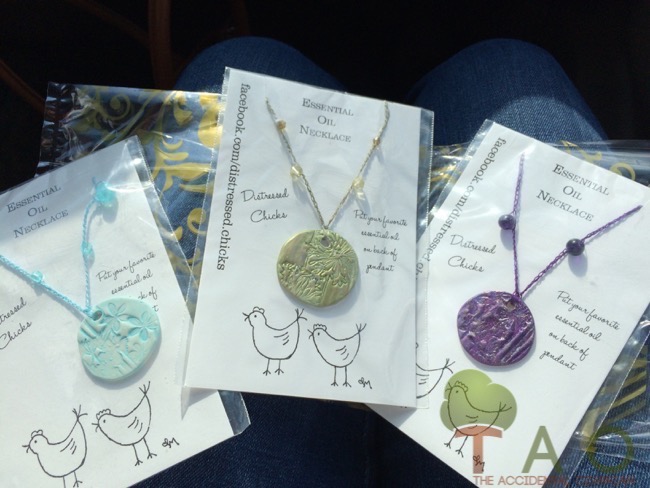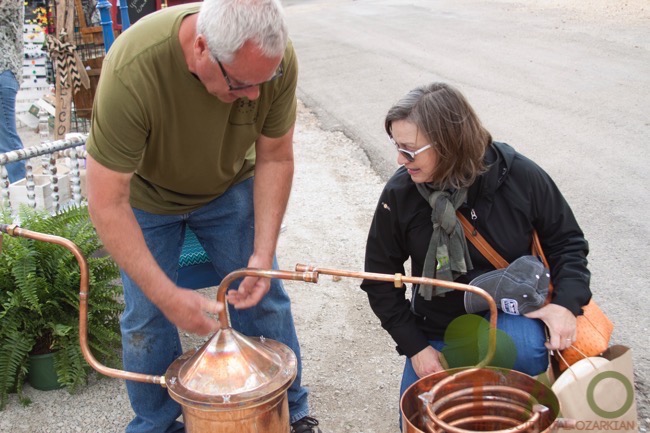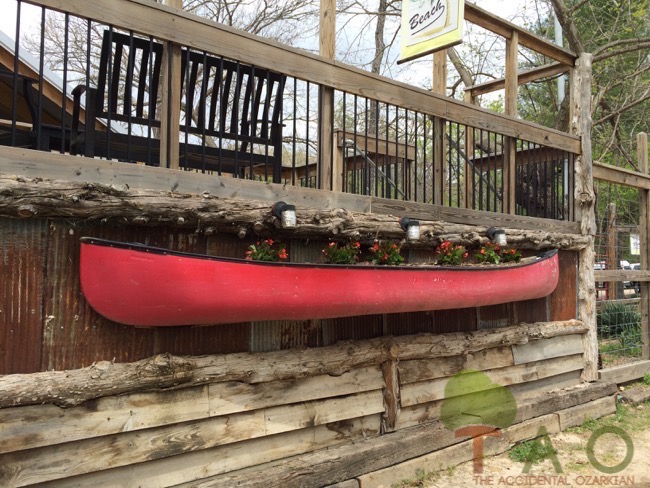 Visit Dawt Mill online: http://dawtmill.com/?gclid=CJCnsPmslswCFQ6maQodGZsAjA.