It's becoming a tradition with my sister and me. When she visits me, we like to cut bundles of lavender at Swank Lavender Farm, located in the countryside near Seymour, Missouri, in the Ozarks.
Not only does lavender here exude a calming and pleasant aroma, but also, the setting is peaceful. While we stood in the field of lavender, we waved to 2 pairs of Amish farmers, coming in from the hayfields with their draft horses and wagons – one laden with hay. They waved first. It's all very step-back-in-time serene and picturesque.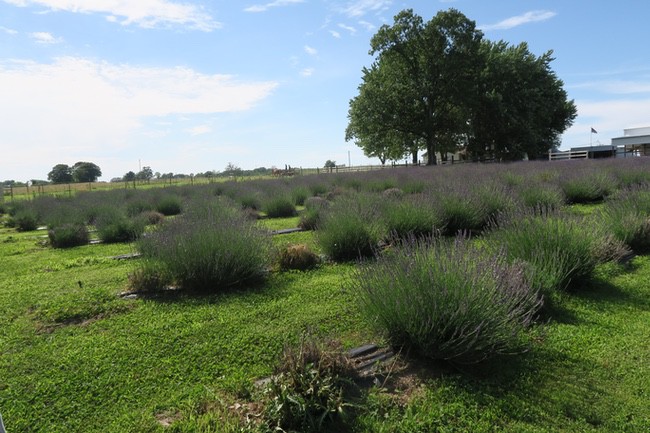 Swank Lavender Farm
Logan Swank is the proprietor and keeper of the lavender, along with his wife, April. They moved to Missouri from Illinois in 2013, and in 2017, planted lavender at this site. Why lavender? "We thought it would be cool," said Logan. "My wife, she's a big oiler. She's got oils for days, and we found ourselves using lavender before now, for bug bites, burns, stings, calming, diffuse it. I realized that lavender is high in demand and so I thought, 'Let's see what we can do.'"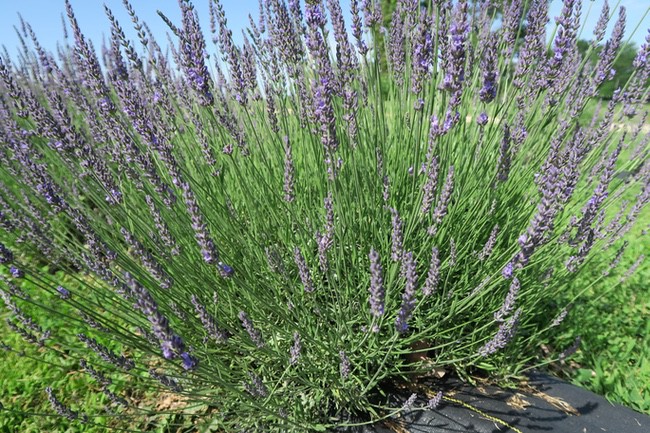 What they have done so far is plant a field of lovely Lavandula x intermedia, a hybrid plant from Pennsylvania. "We like it because it's very humidity resistant. We wanted to do everything we could to mitigate the Missouri summers. Lavender hates moisture. As we grow, we're going to be trying more English lavender. We sustain in the summer, it's not as winter hardy. The expansion will include the 2 types of lavender to see what works the best," said Logan.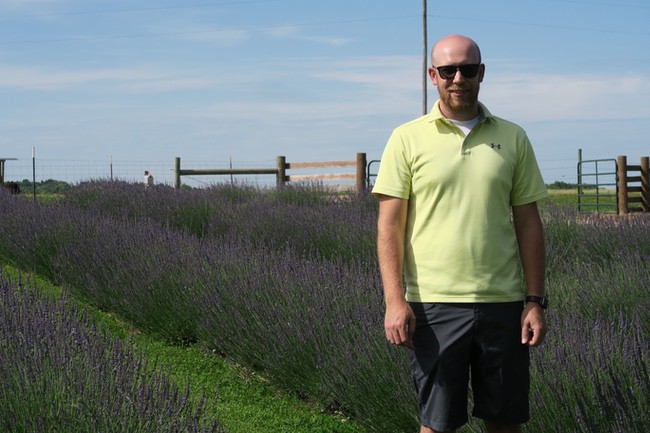 Now in its second year of flowering, the lavender is almost at its peak – which, according to Logan, should happen in its third year. The Swanks' business plan includes more plantings of both types of lavender, and extracting oil and water from the plants. "We started small batch last year, so we can see what the aging looks like," said Logan. "We made about half a gallon of oil last year and that went pretty quick. We have a 55-gallon still that should be finished in the next week, or so. From that, we'll probably also sell the water run-off, the hydrosol, for linen and animal sprays."
The Swanks will be hosting a "You Pick" on the farm on Sat., June 22, from 11 a.m. to 2 p.m. Guests to the farm may cut their own lavender and will be charged by the bundle size.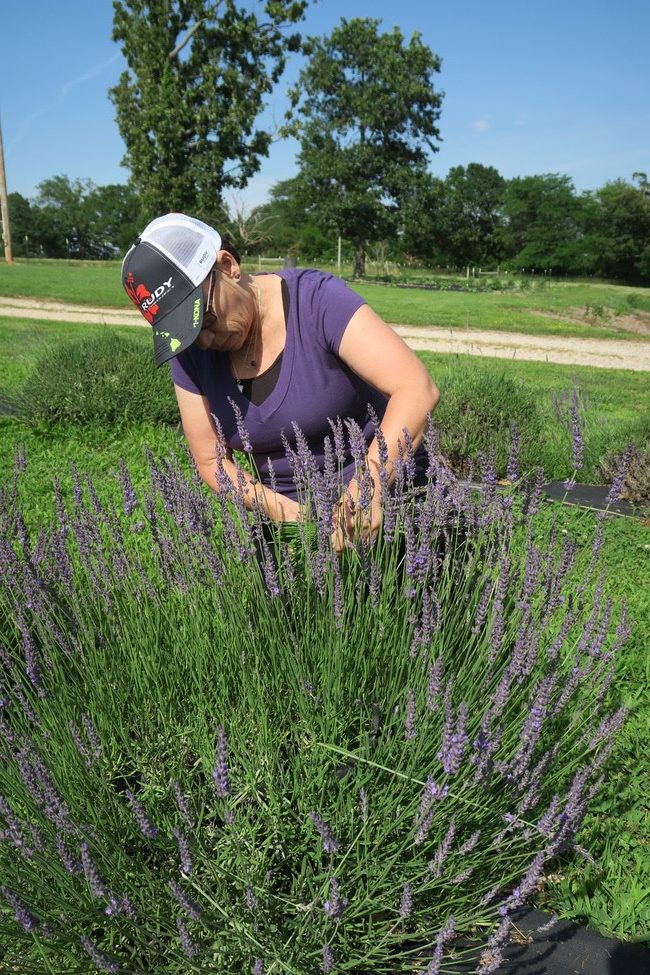 For my sister, the visit to the lavender farm, provides lavender sachets from the Swanks' lavender that she can enjoy throughout the year. She's looking forward to the oils that Logan promised to send her later, as she loves to diffuse in her home.
Starting the first weekend (Friday and Saturday) in July, the Swanks' lavender will be for sale at the Rogersville Farmers Market. You can find their lavender at this market during the first weekend in August and in September, as well.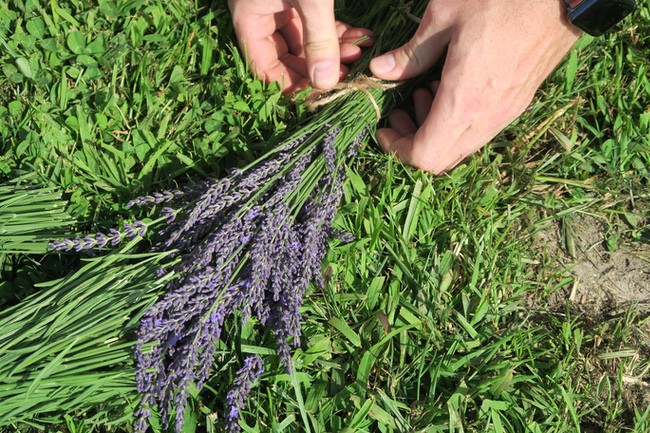 Follow Swank Lavender on Facebook.