"What I'd really like to see," said my sister from Florida, "is a waterfall." We had been visiting some of Missouri's loveliest springs, including Round Spring and Alley Mill. We headed over to Falling Spring, in the Ozarks near Winona, Missouri, to fulfill her wish. Falling Spring is a spring that "falls" from a bluff about 13 feet into a lovely little pond. It is located behind an old mill from the 1920s.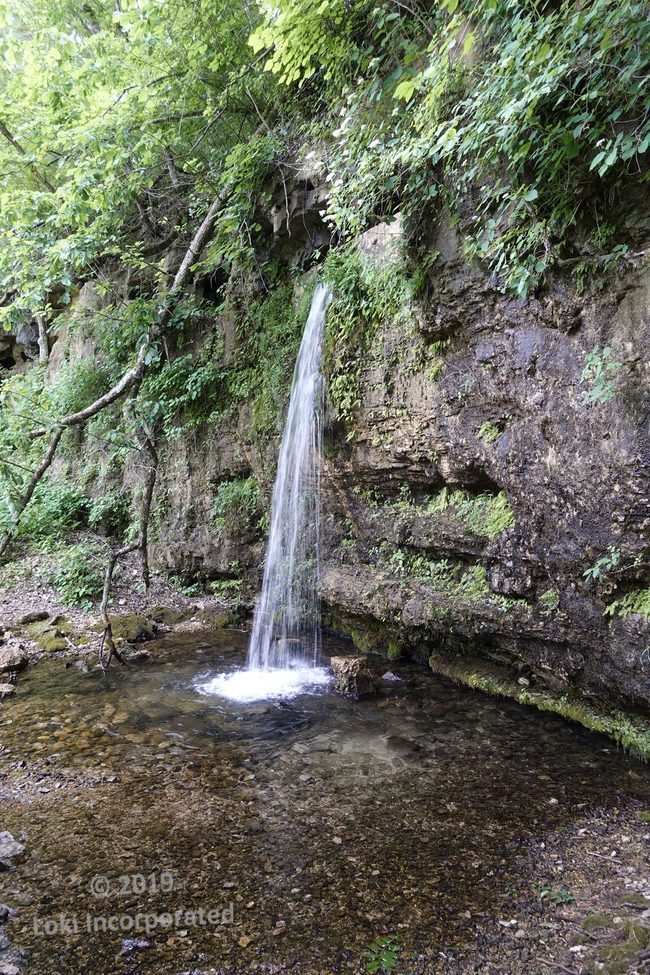 History of Falling Spring
The site sits in the vast Mark Twain National Forest, off Highway 19, in the Ozarks of Missouri. You'll have to drive on gravel to get to it, and the road can be a bit rough and wet.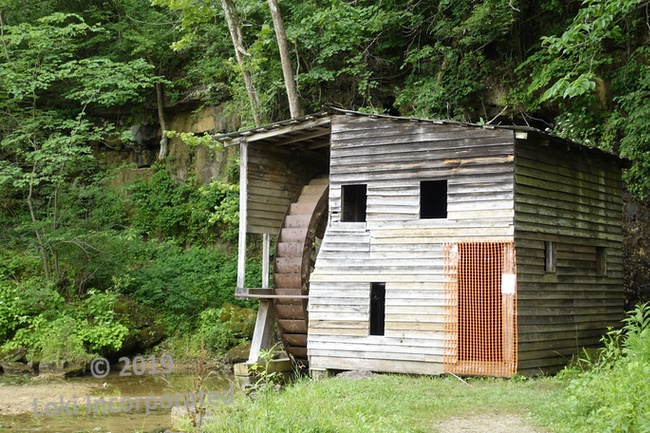 This old mill, showing its age of almost 100 years, is the second mill to sit on this site. A raceway used to come from the spring across the pond and into the mill, providing the power of water to grind corn, provide electricity and power to saw logs and make shingles. If you look closely, you can see some concrete that once formed the mouth of the chute for the water to travel to the mill. Actually, it is one of Missouri's youngest mills.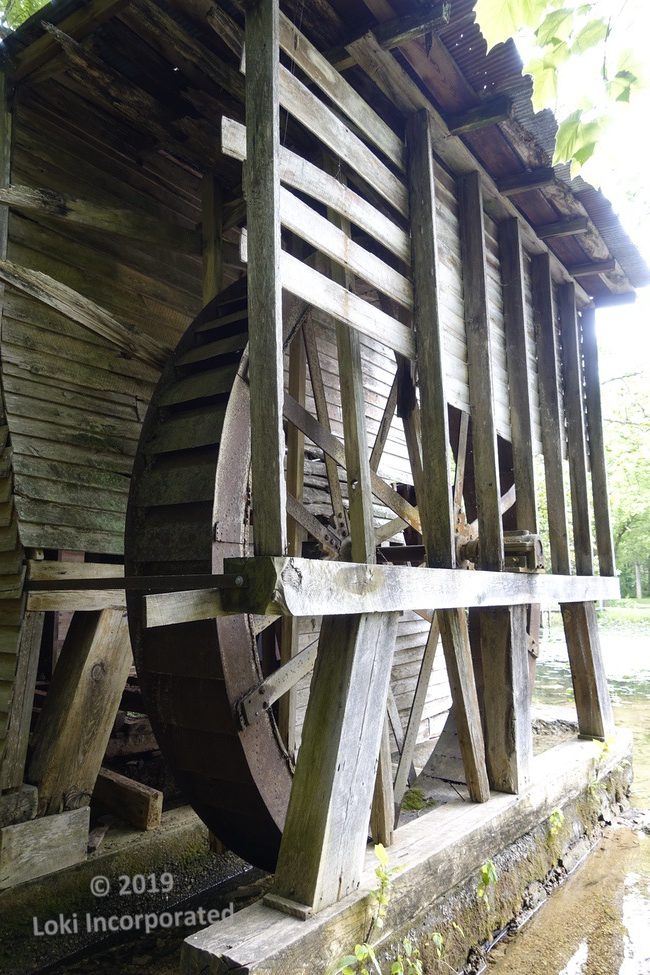 Some of the machinery is still onsite, and the place is scheduled for renovations starting this fall.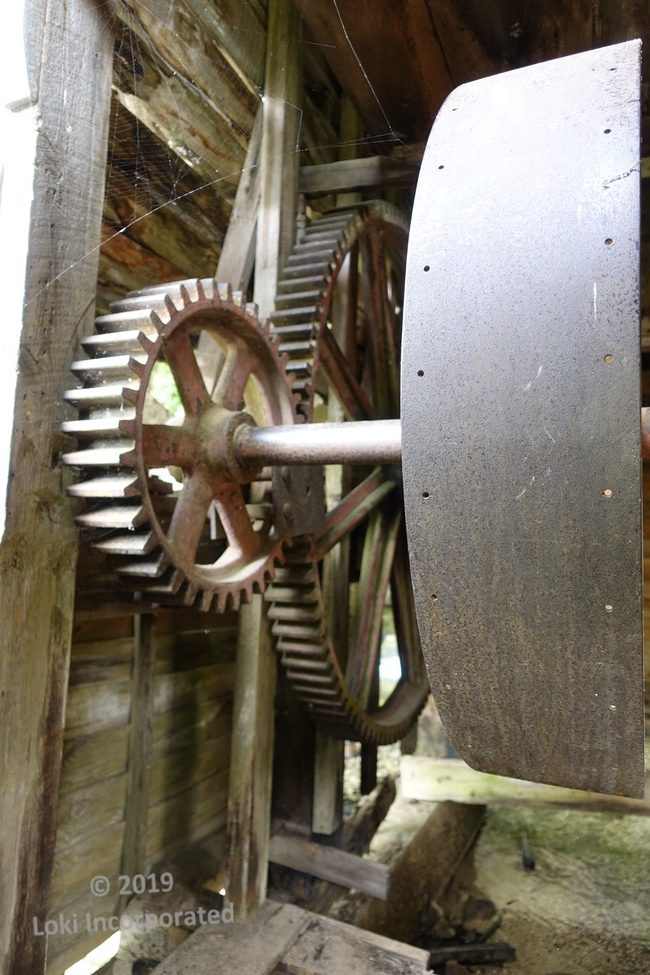 Thomas Brown Cabin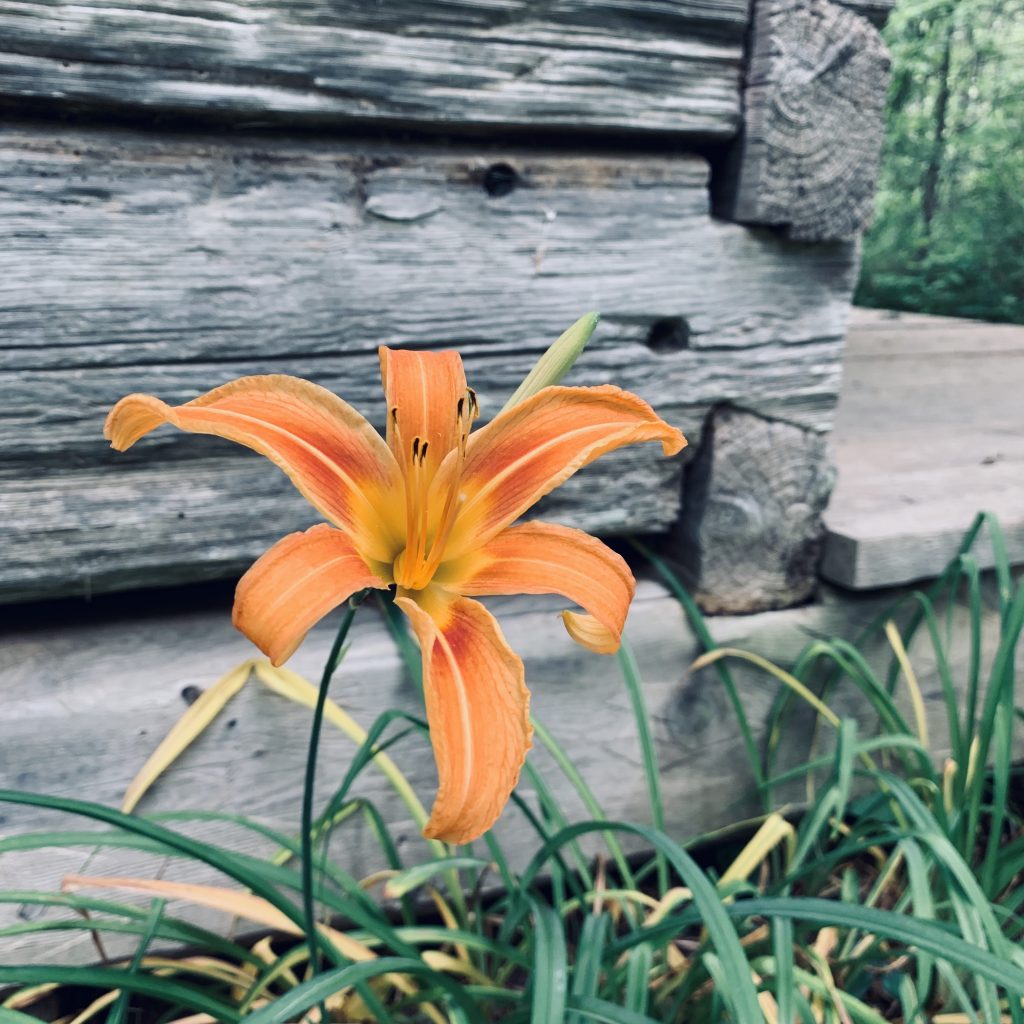 Nearby, sits the Thomas Brown cabin, built in 1851 and kept intact. You'll notice the half-dovetail notches in the corners of the cabin, and if you step inside and look out the windows, you might be able to imagine what life was like back in the day. You can also hear the water nearby and view a pond with lily pads. The story goes that Thomas and Jane Brown homesteaded here. Hailing from Tennessee, they liked what they saw here and it reminded them of home.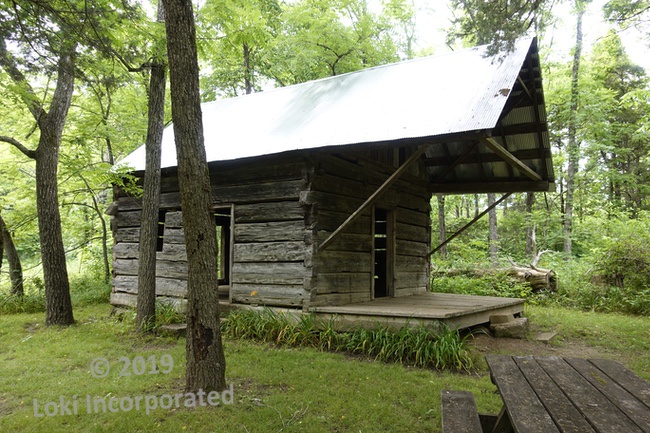 Falling Spring is located off Highway 19 about 9.6 miles south of Winona. Turn east (left) onto FR#3170 and bear left on FR #3164. Then, keep right at the next intersection, which is at about 2 miles. Go another .3 miles and you'll see the area. There are picnic tables at the site, and it's marked for day-use only.