How lucky were we to get to spend Sunday morning in Bamberg, Germany? It's home to 7 churches on 7 hills, plus about 20-something more churches throughout the city. I think they all had bells in their towers, too, for they certainly rang out all morning long. After having spent day #6 in Nuremberg, home of Nazi rallies, it felt refreshing to be in this clean, bright place.
Bamberg, Germany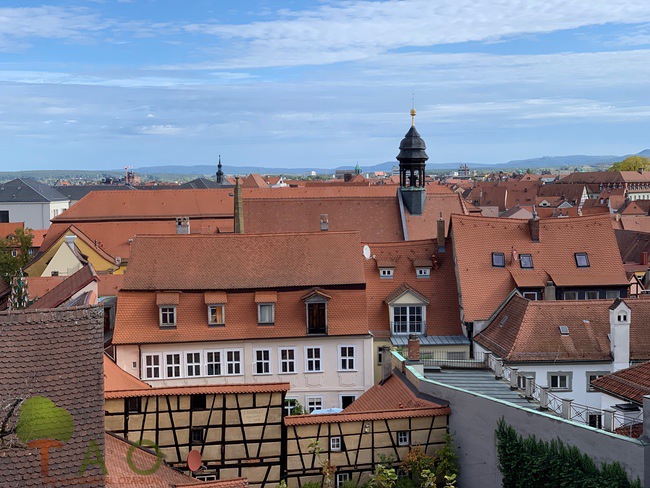 Our program director warned us that the markets and shops would not be open, but that didn't make me feel disappointed at all. The city showed us what it's like to be there on a Sunday, with its residents out and about, such as this guy  and his lovely German shepherd named Siegfried.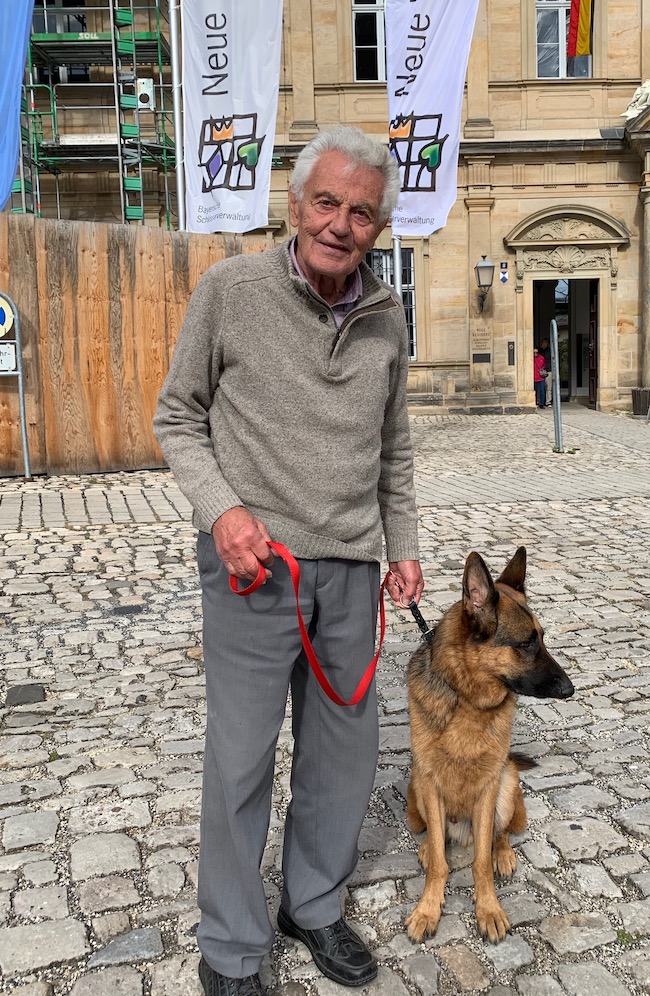 Our tour guide, a student of history at a local college, entertained and educated along the way. Here are some of the places we visited.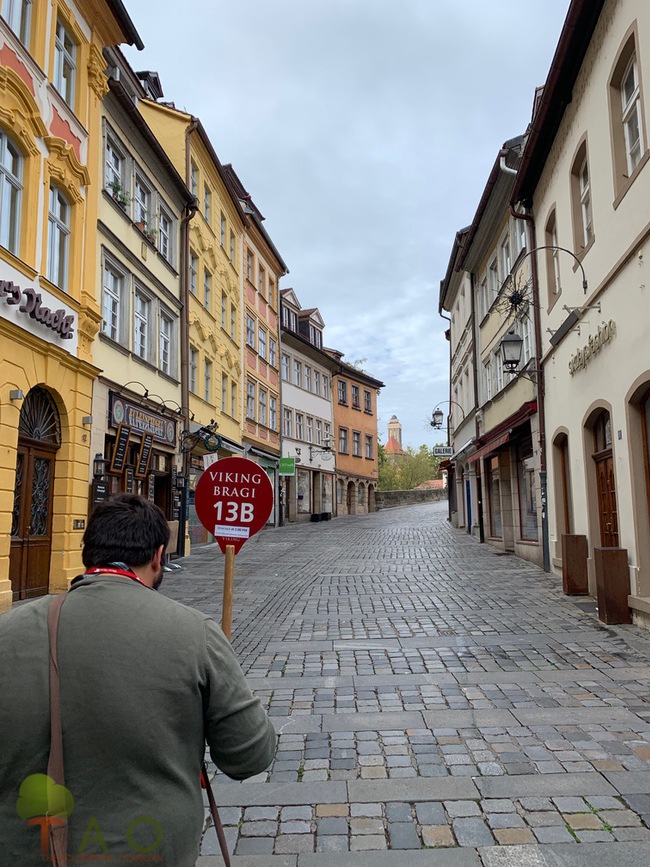 Hailing back to 902, Bamberg sits on the  Regnitz River, about 2 miles from the Main River. It has kept its medieval look.
The Rathaus, aka Town Hall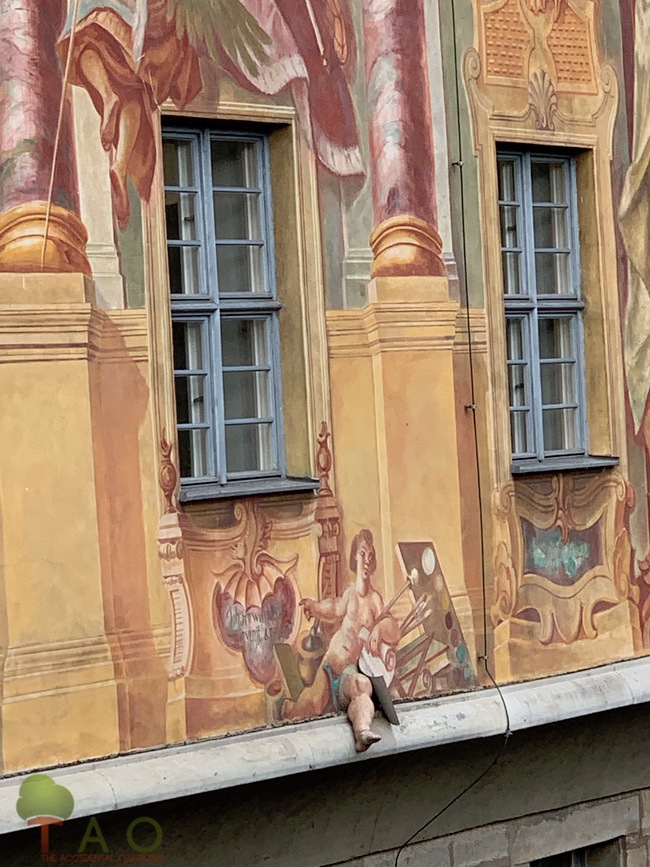 The story goes that in the 14thcentury, residents of Bamberg wanted to set the Rahaus, aka town hall, in the city center. The problem? The river cut through the middle of the city. So, enterprising people created an island in the river and built the government facility there. It was replaced in 1736, rebuilt in 1746, and received baroque and rococo touches in 1756. This is the area known as "Little Venice." Our guide said that the fishermen's houses located here have been in the same families for centuries, and that it's very difficult to buy one.
Bamberg Cathedral
By this time in our "Grand European Tour," hosted by Viking River Cruises,  seeing another cathedral seemed rather run-of-the-mill. However, this one is currently being renovated, and some clever person decided to put the word "Good" on a catwalk between spires at the top. Our guide said that lately, one of the o's has been flashing at night, so it reads, "Good, God! Good, God!"
New Residence
After we spent time in the cathedral, we visited the New Residence, where Bamberg's prince-bishops lived. We hung around in the courtyard, visited the lovely rose gardens, viewed the city from a balcony and then, we opted to move on … to rauchbier, aka smoked beer.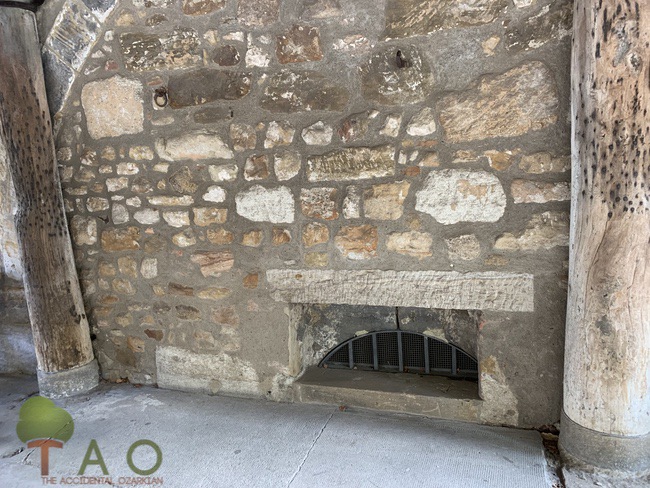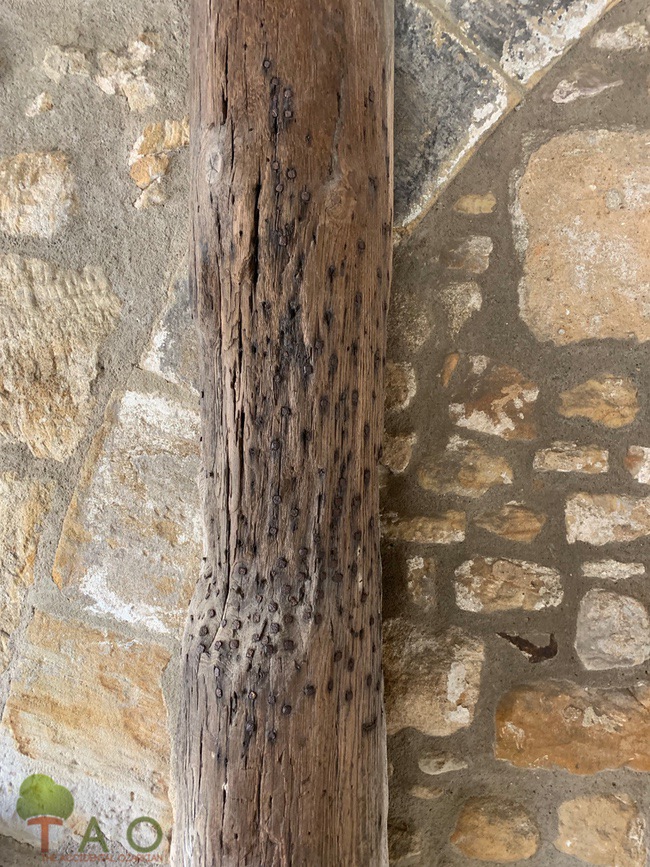 Yes, smoked beer.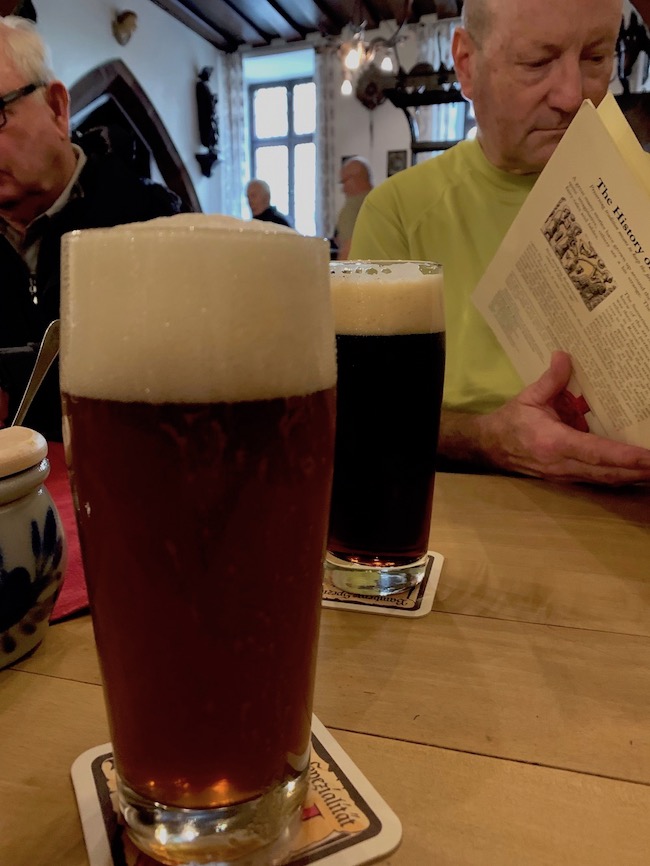 It's a thing here, and served just like in early times – from wooden barrels. A few taverns in town still serve the real thing, and we partook of a pint and a pretzel at the Original Schlenkeria Smoked Beer tavern.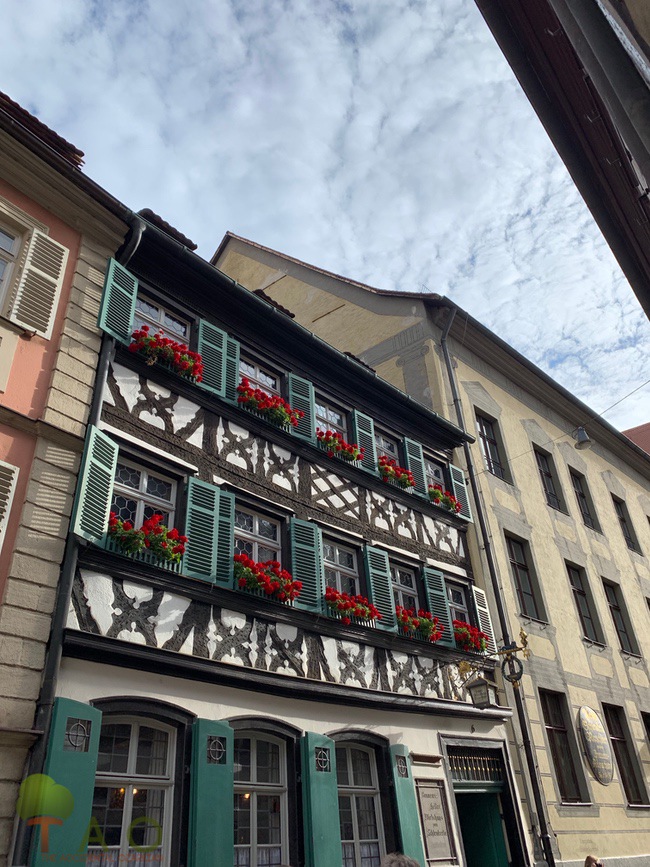 After an afternoon of walking the cobbled streets of Bamberg, we boarded our buses and made a quick stop in Zeil.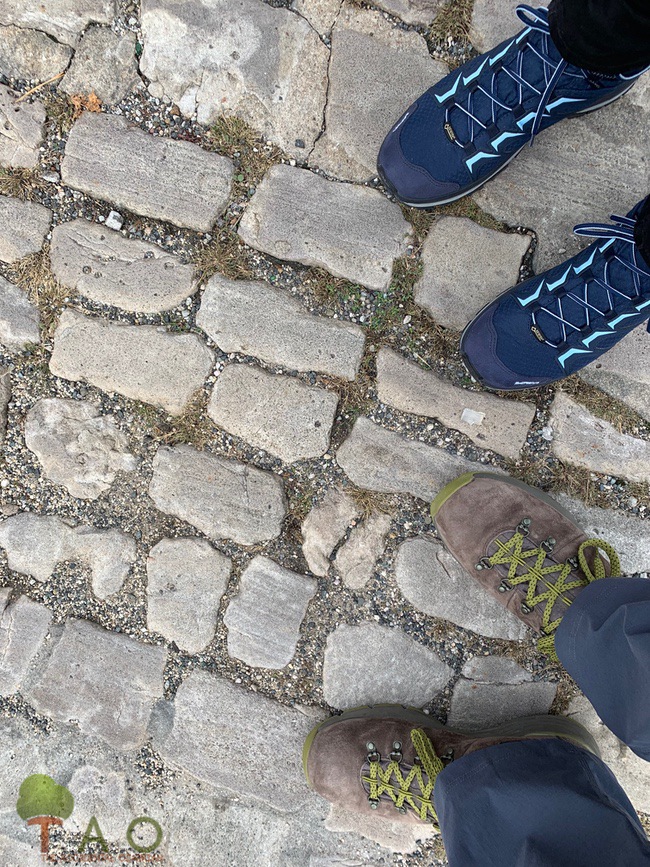 This village sports lovely timber houses and the St. Anna Chapel, with its painted wooden ceiling.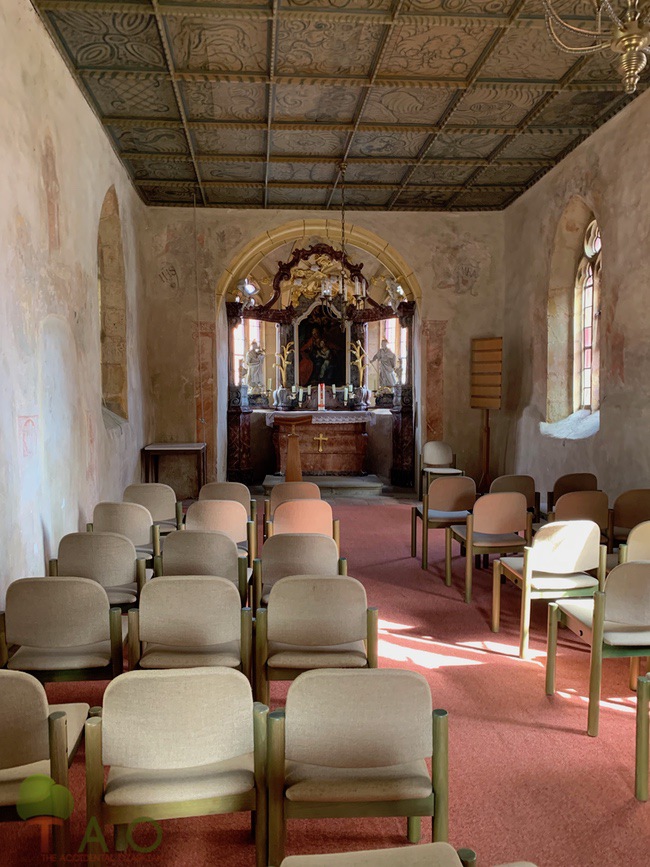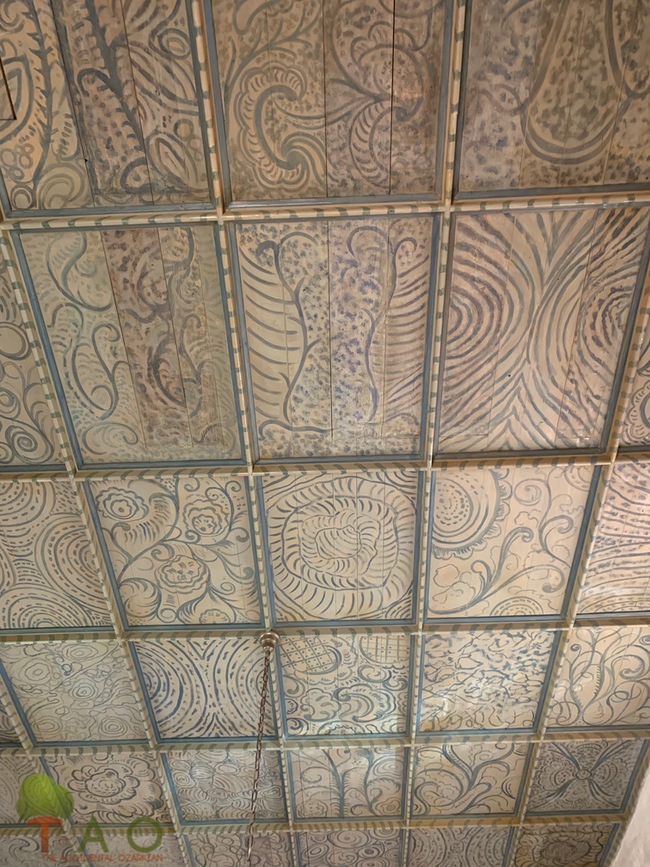 The next morning, we would wake up in Wurzburg, set in Franconia and surrounded by vineyards.