On the last full day of our Viking River Cruise "Grand European Tour," we arrived in Dordrecht, The Netherlands. The itinerary showed a trip to Kinderdijk, where 19 windmills have been built close together – closer than any other place in the world. It sits in the middle of Randstad, which is a sanctuary surrounded by Amersterdam, Rotterdam, The Hague and Utrecht.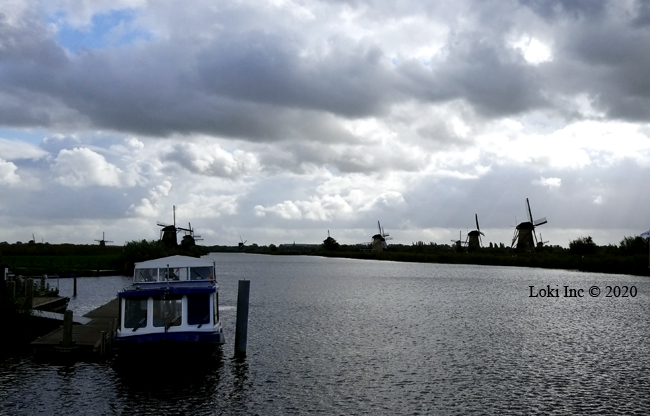 Developed in the Middle Ages, windmills still serve an important purpose – reclaiming the land from the sea and capturing wind energy. With 19 working windmills, Kinderkijk offers a behind-the-scenes tour of this UNESCO World Heritage Site.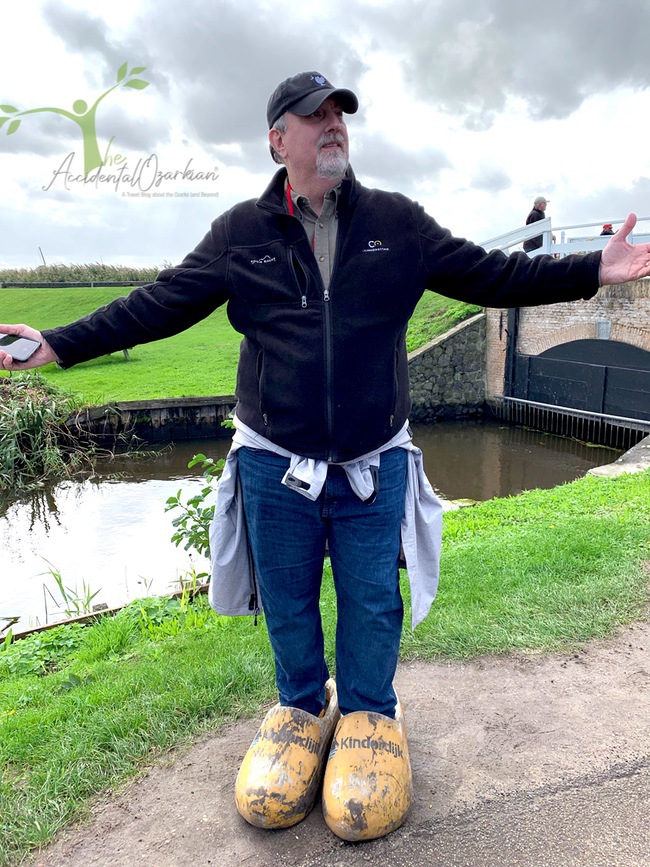 Kinderdijk Windmills 
Built sometime around 1740, the windmills of Kinderdijk are part of a complex featuring 2 museum windmills and a visitors' centre. Guides weave history and lifestyles of the Dutch people together.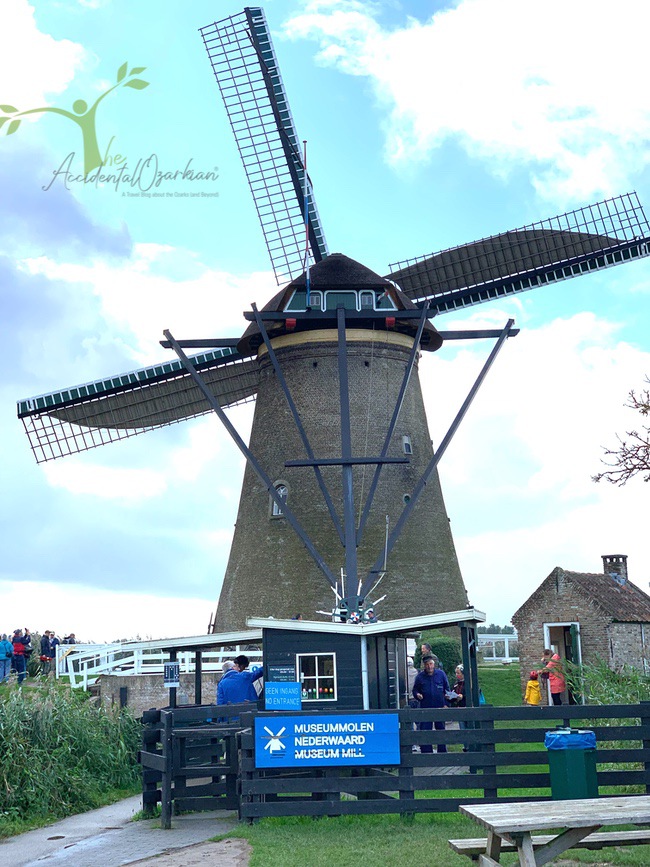 At least half of Holland, as we know it, would be under the sea if it were not for innovation that includes windmills, dikes, pumping stations and polders.
Kinderdijk sits between 2 rivers, so it needed protection from being waterlogged. In the 13 century, Dutch locals built earthworks that directed water away from the village and farms.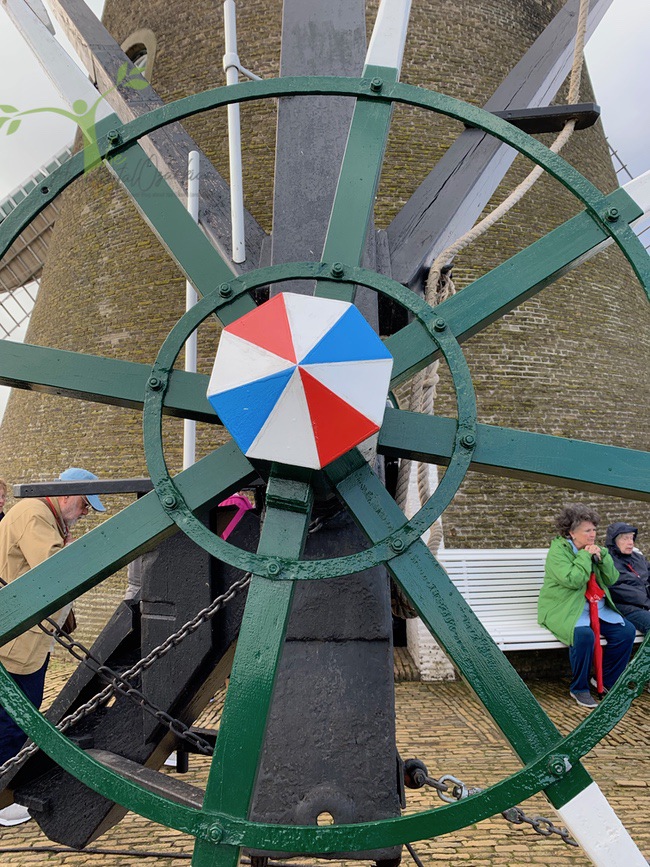 By the 18thcentury, the Dutch incorporated the technology using windmills that harnessed wind power and thereby transferred water from lower levels over to a higher basin and then, into a river. In the next century, they added 2 steam-powered pumping stations. Diesel engines replaced the steam, and then, electricity took over. However, the windmills are kept as a backup, in case of a power outage.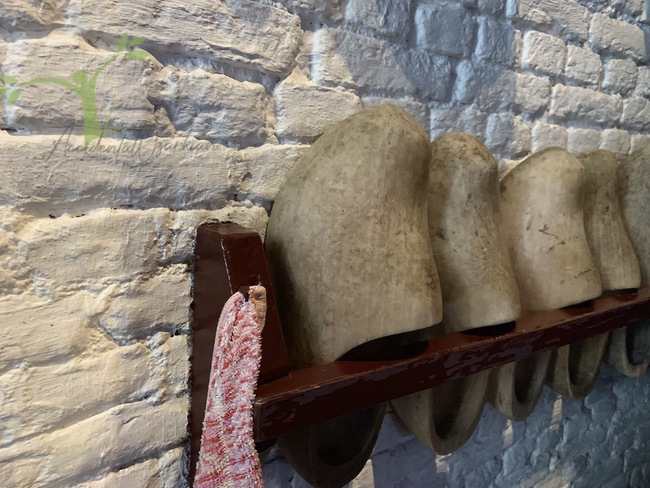 One of the museums, Nederwaard Museum Mill, relates the story of life in the mill through lives of its former keepers, the Hoek family – a family who did the job of running the mill here for generations.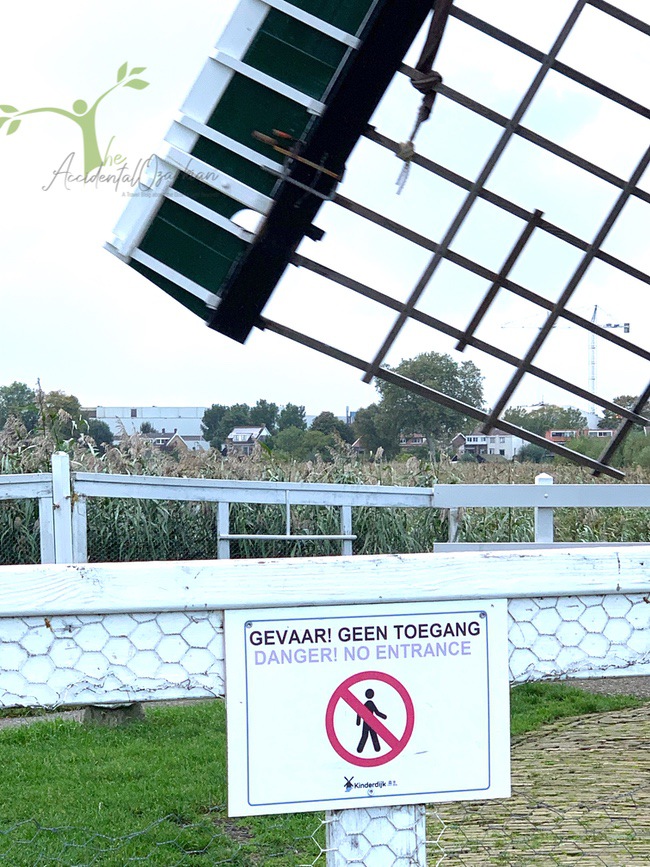 Some of our friends from the trip took advantage of the bicycle tour of the area, and raved about it. If I ever go back, I'll want to see it this way, too.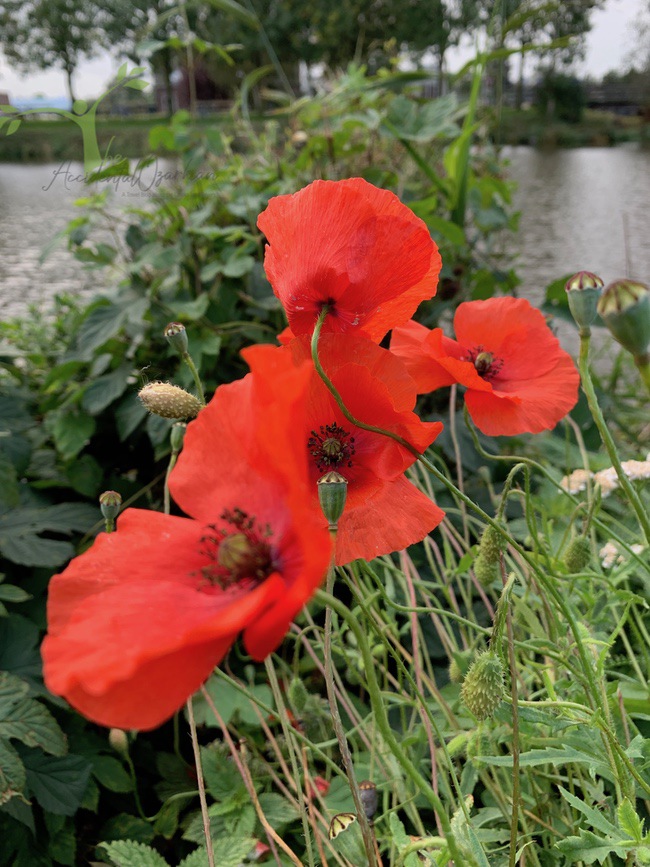 After a lovely afternoon with lots of fresh air, we returned to the Viking Skadi for our last evening meal with newfound friends as the ship headed to our debarkation point, Amsterdam.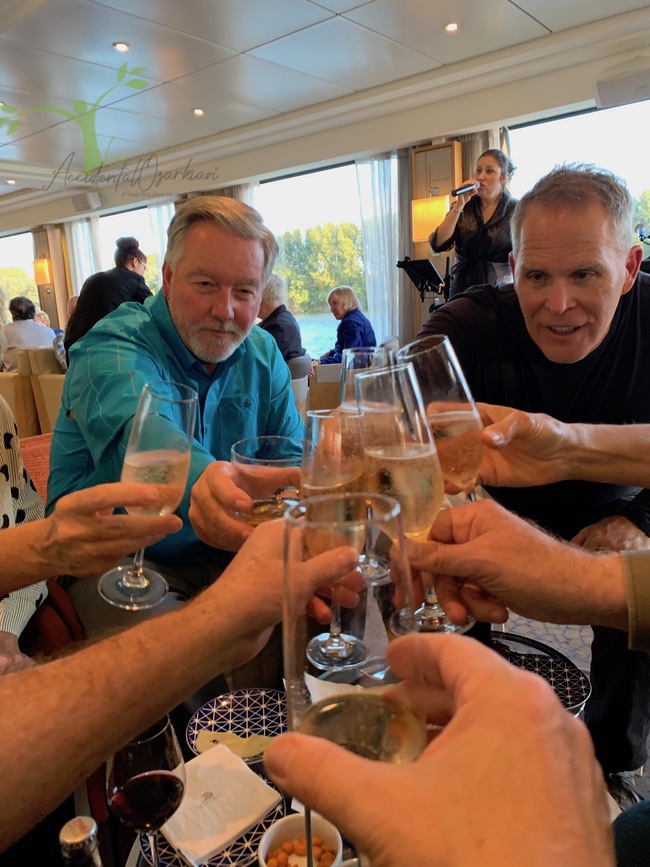 Viking River Cruise Ships did not sponsor this travel series in the least. I highly recommend the cruise line, and especially, "The Grand European Tour."  I believe that 2 weeks in Europe is the minimum, since it might take up to a week to get acclimated timewise.