A few years ago, the hubby and I took off in the truck to find knobs – hills and small "mountains" – in southwest Missouri. You can read all about that trip here.
Romance
While driving around the backroads, we also found Romance, or what's left of it. Romance is located off CR 5-123, or if you're on Missouri Highway 5, you can head south to Y and actually look for the signs.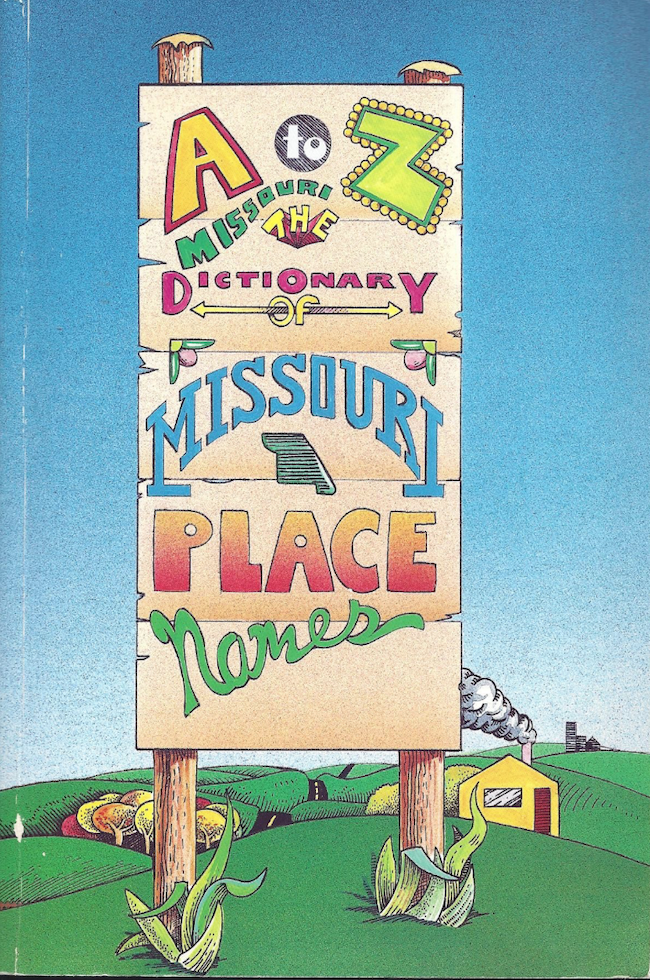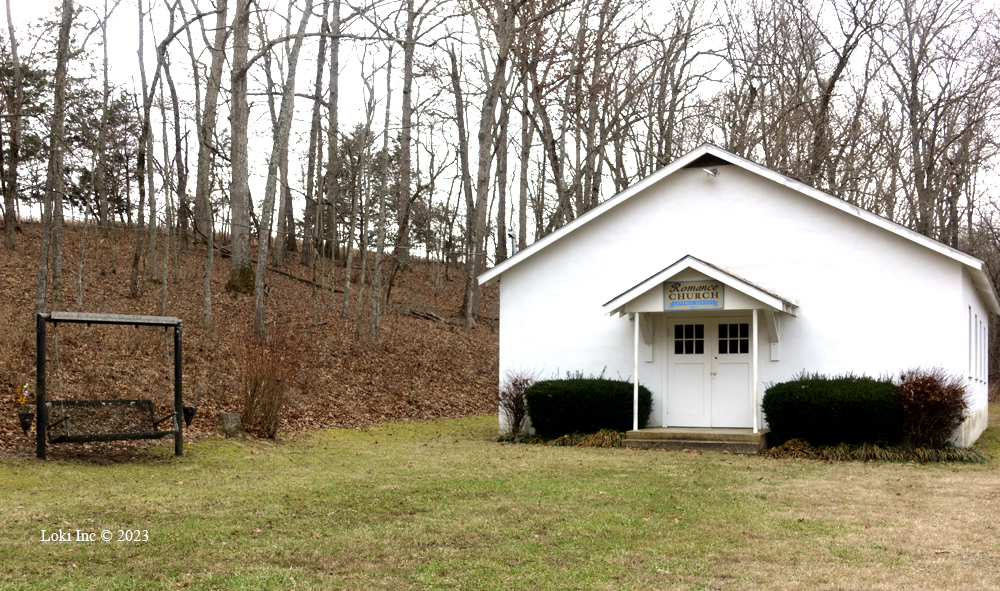 According to "A to Z Missouri, The Dictionary for Missouri Place Names," Romance got its name from a former postmaster's wife.  Sounds like their marriage was good!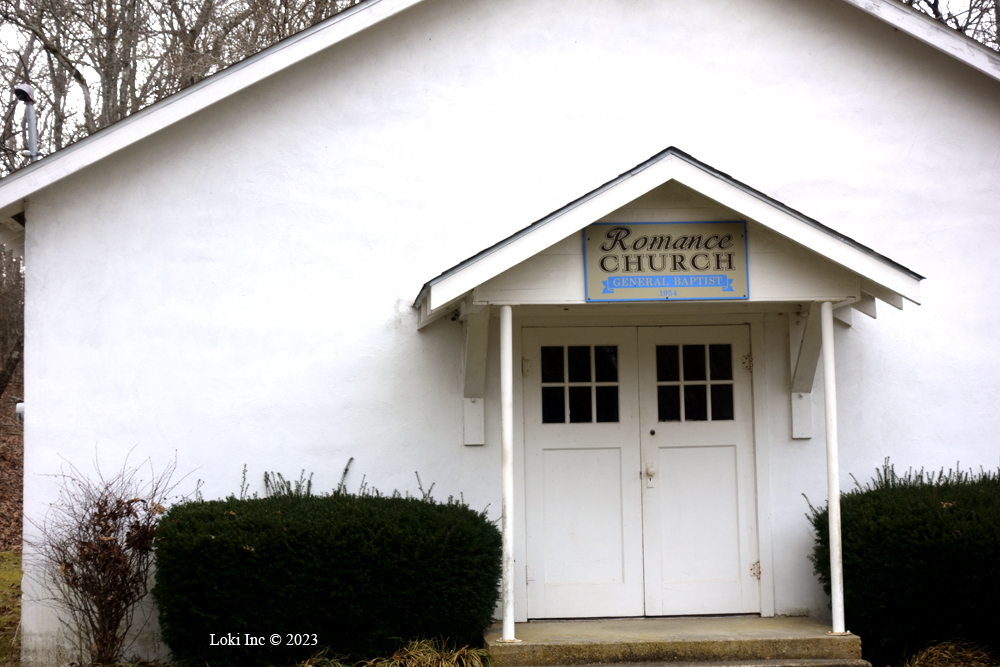 The post office served this community from 1864 to 1967. Supposedly, people used to send their valentines from Romance for years before the post office closed.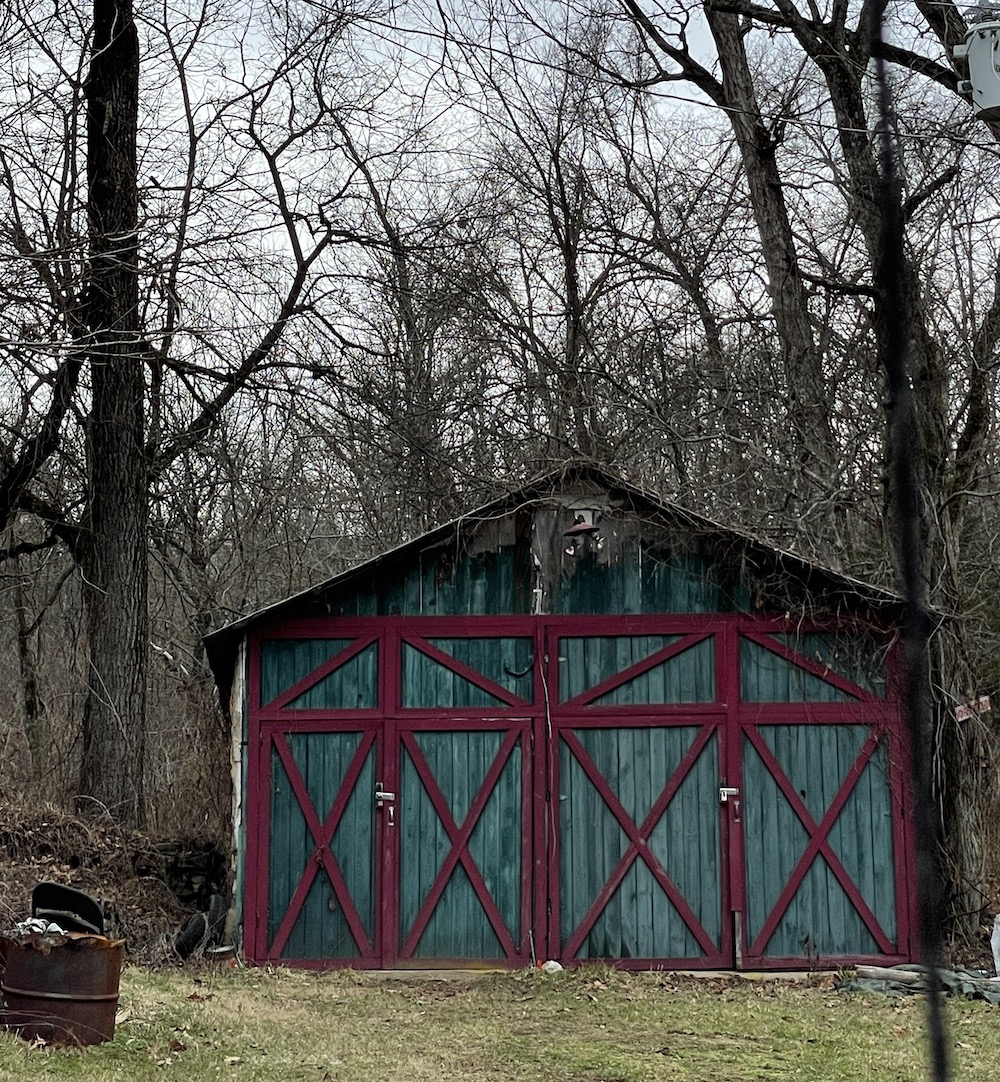 The only things that merited a snap pic were the old church with a swing in the yard, an interesting building and a sign. Besides a few dogs barking, the town seemed empty.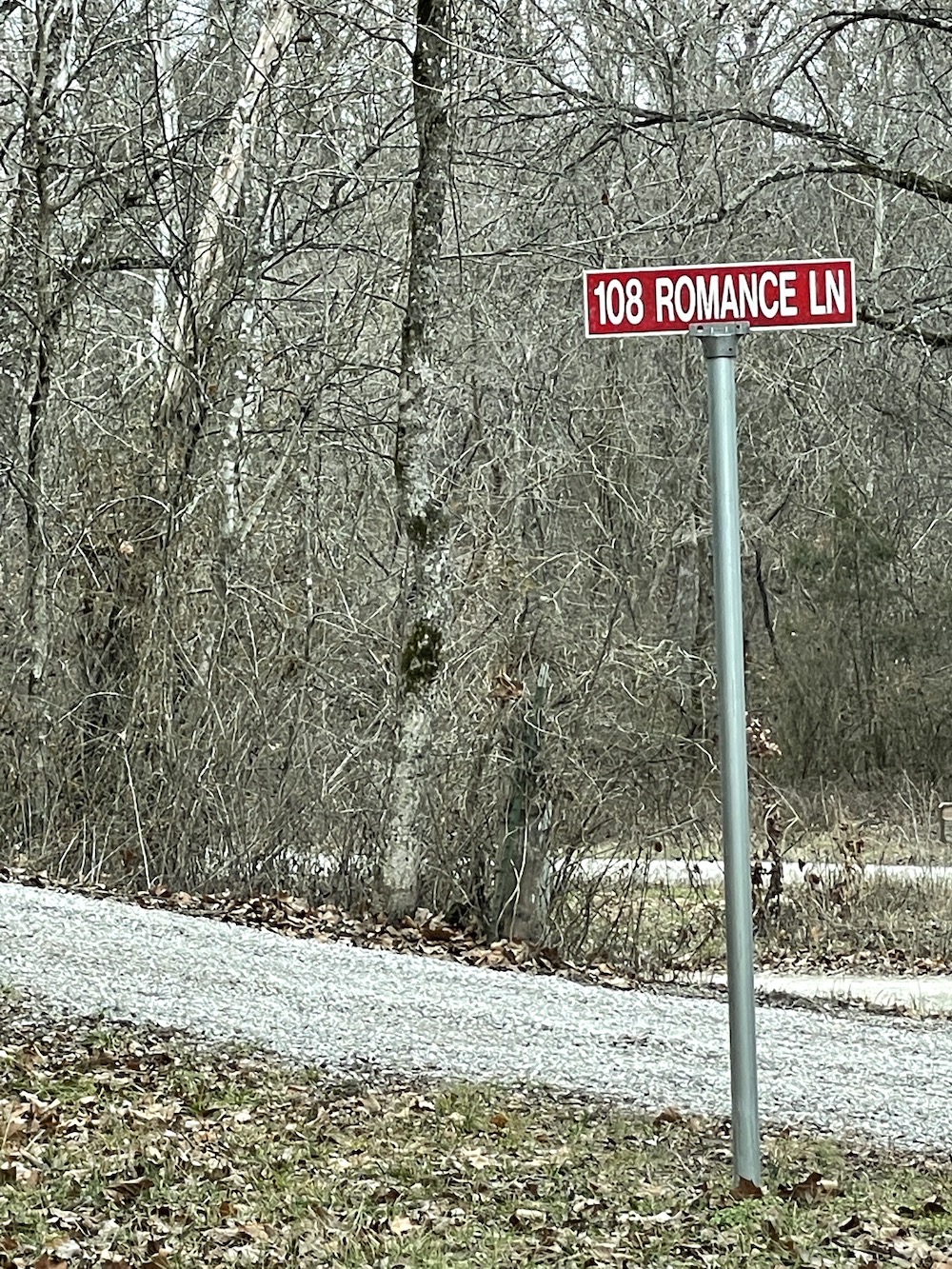 I decided to do a bit of research and find out some background on a few more southwest Missouri towns and city names. All information comes from the aforementioned book. Here goes:
Places Other than Romance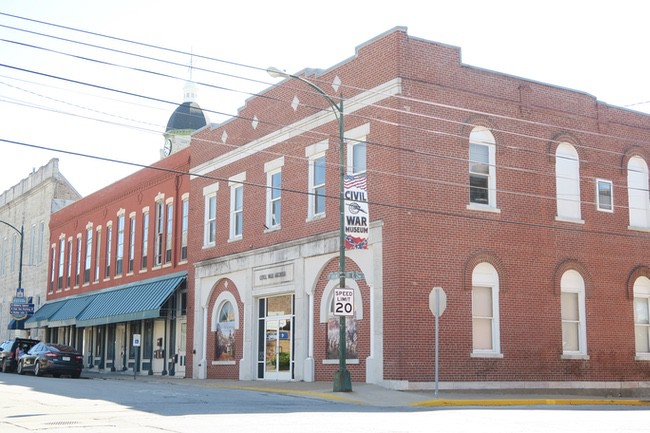 Carthage – Its namesake is found in Africa, but it's also affiliated with Carthage marble. In fact, in 1885, a group of St. Louis businessmen opened a quarry to make the valuable stone. They shipped it to St. Louis for use in streets crossing, cornerstones, architectural embellishments, pavement and other uses. Carthage marble was used for bridge abutments for the railroad back in the 1880s. For more information on this fascinating history of Carthage marble, check this resource.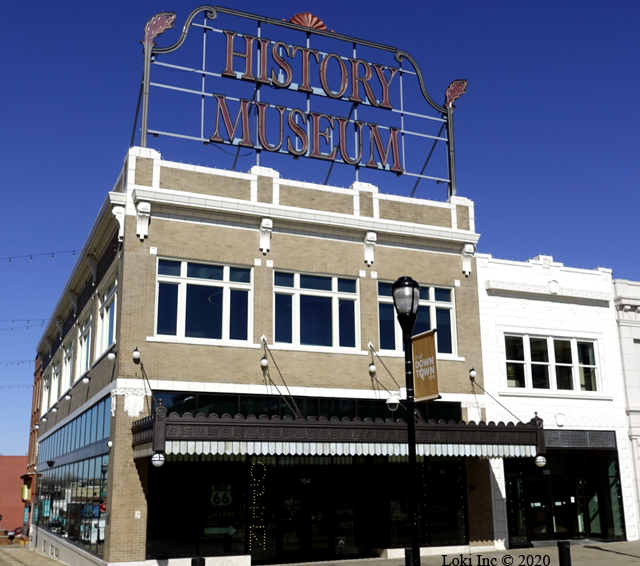 Springfield – There are two stories affiliated with the naming of this place in 1834. One is that James Wilson, formerly of Springfield, Massachusetts, bribed people with whiskey and set up a tent near the voting place for the town name, and the other is that the place is named for a nearby spring.
Cabool – I've often snickered about the name of this place, with its deference to Afghanistan. Supposedly, railroad developers named it. Some people believe it got its name from an Indian chief named Cabool. He kidnapped the daughter of another chief, named Pomona (another town in Missouri, but named for the Roman Goddess), and when Pomona sent braves to rescue her, she and her new boyfriend, Cabool, did a Romeo and Juliet dramatic death and plunged to their deaths by jumping off a cliff.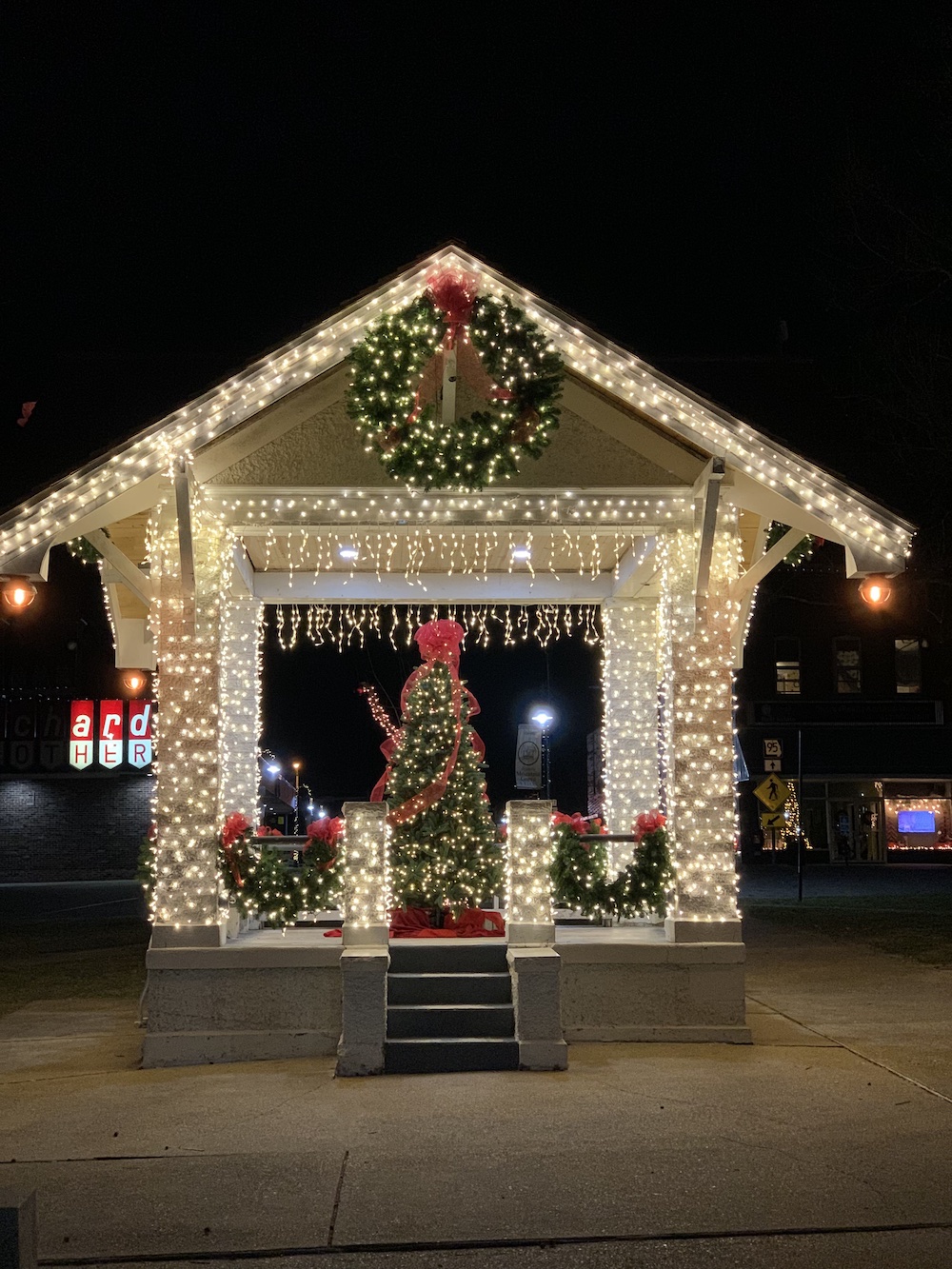 Mountain Grove – Named for its setting. Although, I have had a friend tell me it sounds like a cemetery name.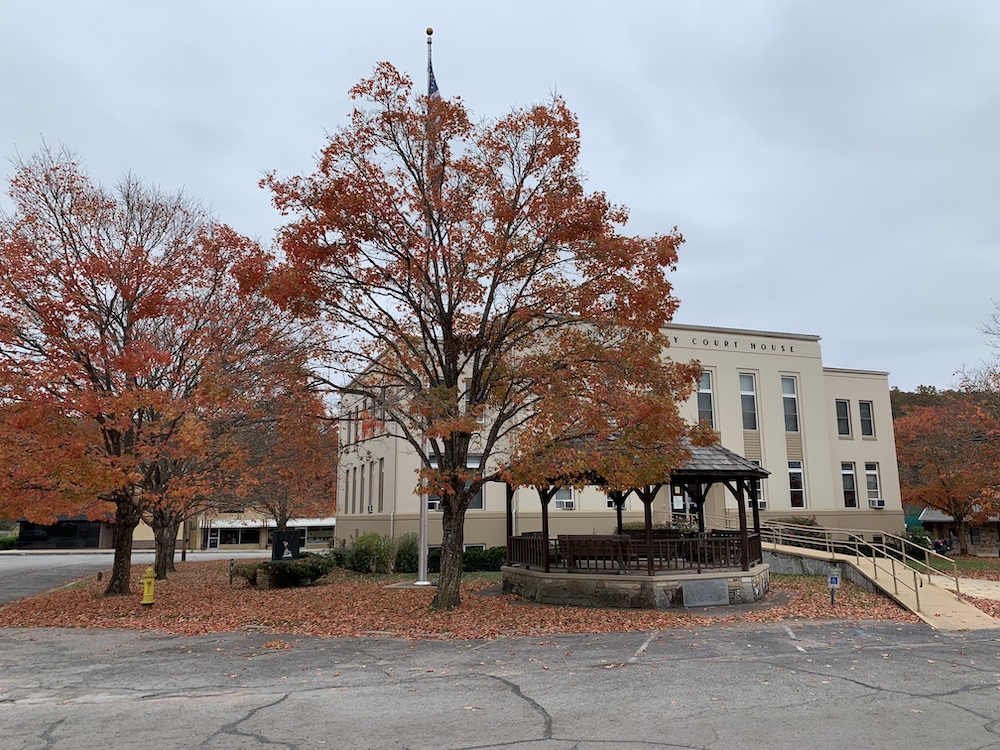 Gainesville – Named after a town in Georgia, because many of its first settlers hailed from there. This happened a few times throughout the book.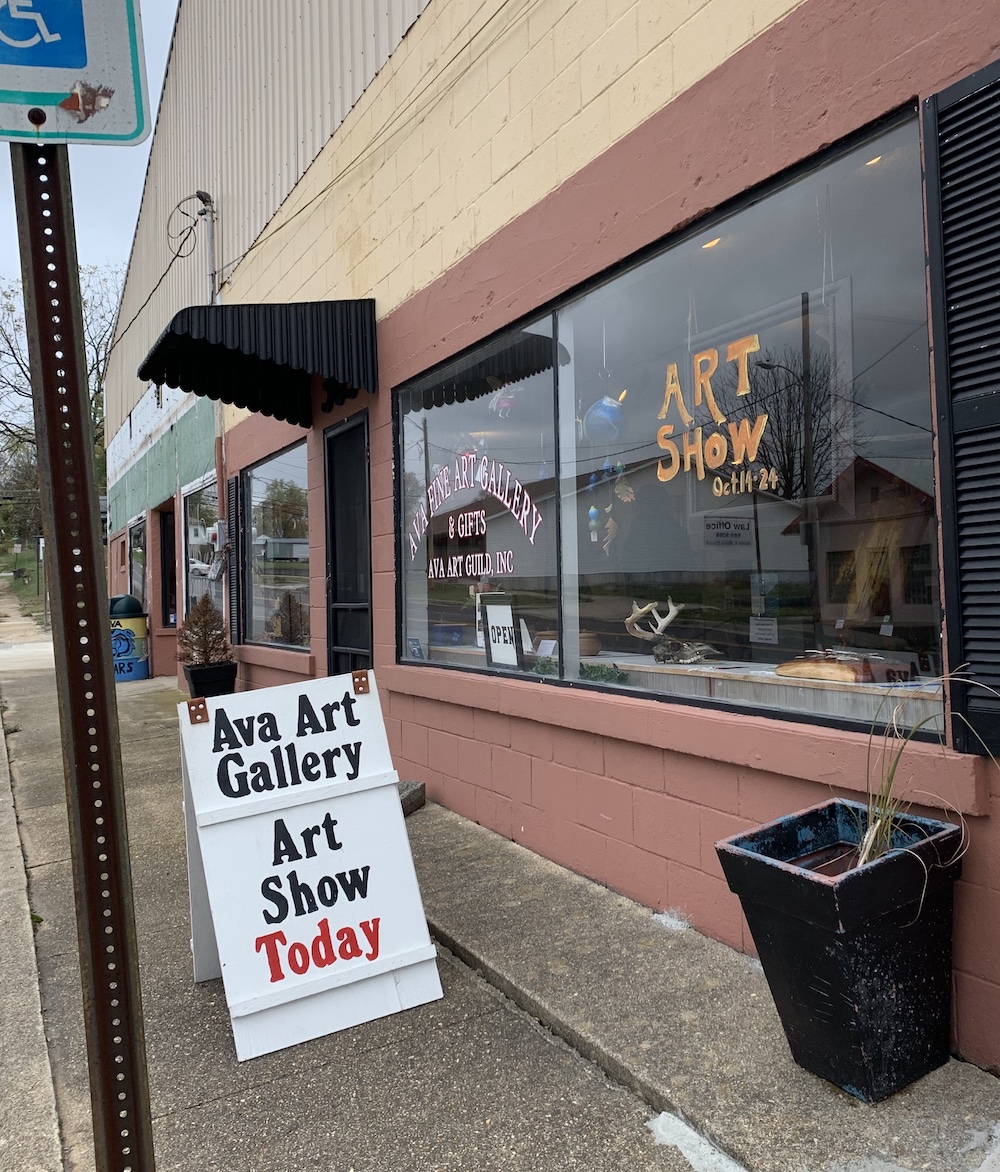 Ava – This little town, which is the county seat for Douglas County, derives its name from a Biblical reference where "Ava" is Hebrew for "overthrowing" found in 2nd Kings 17:24. In fact, Ava's commissioners "stole" county records from an old courthouse located in Vera Cruz (which is now the name of a conservation access point) and brought the records to the new location for the county seat, Ava. James Hailey named the town in 1871.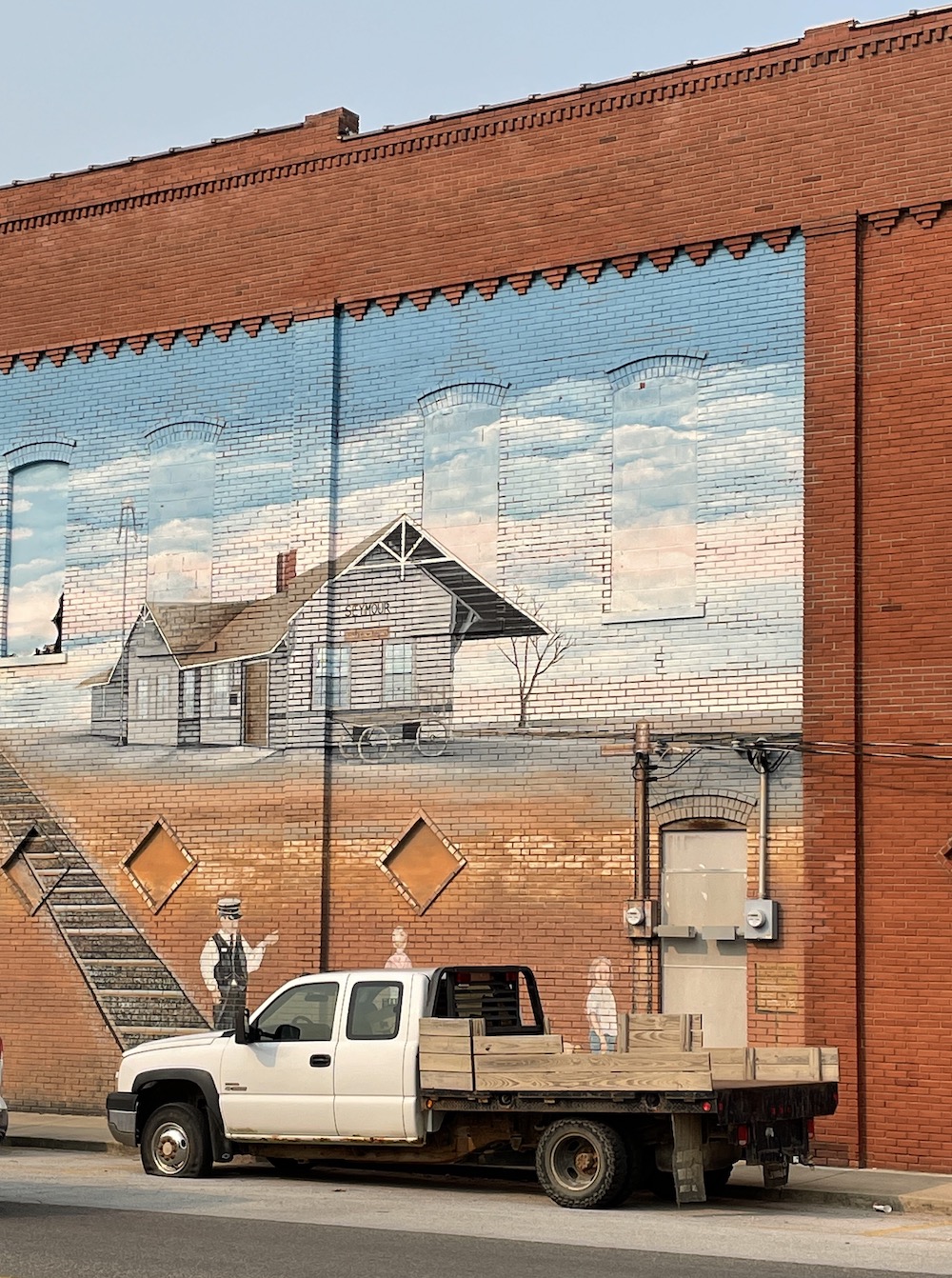 Seymour – Named by a "railroad man" after another town.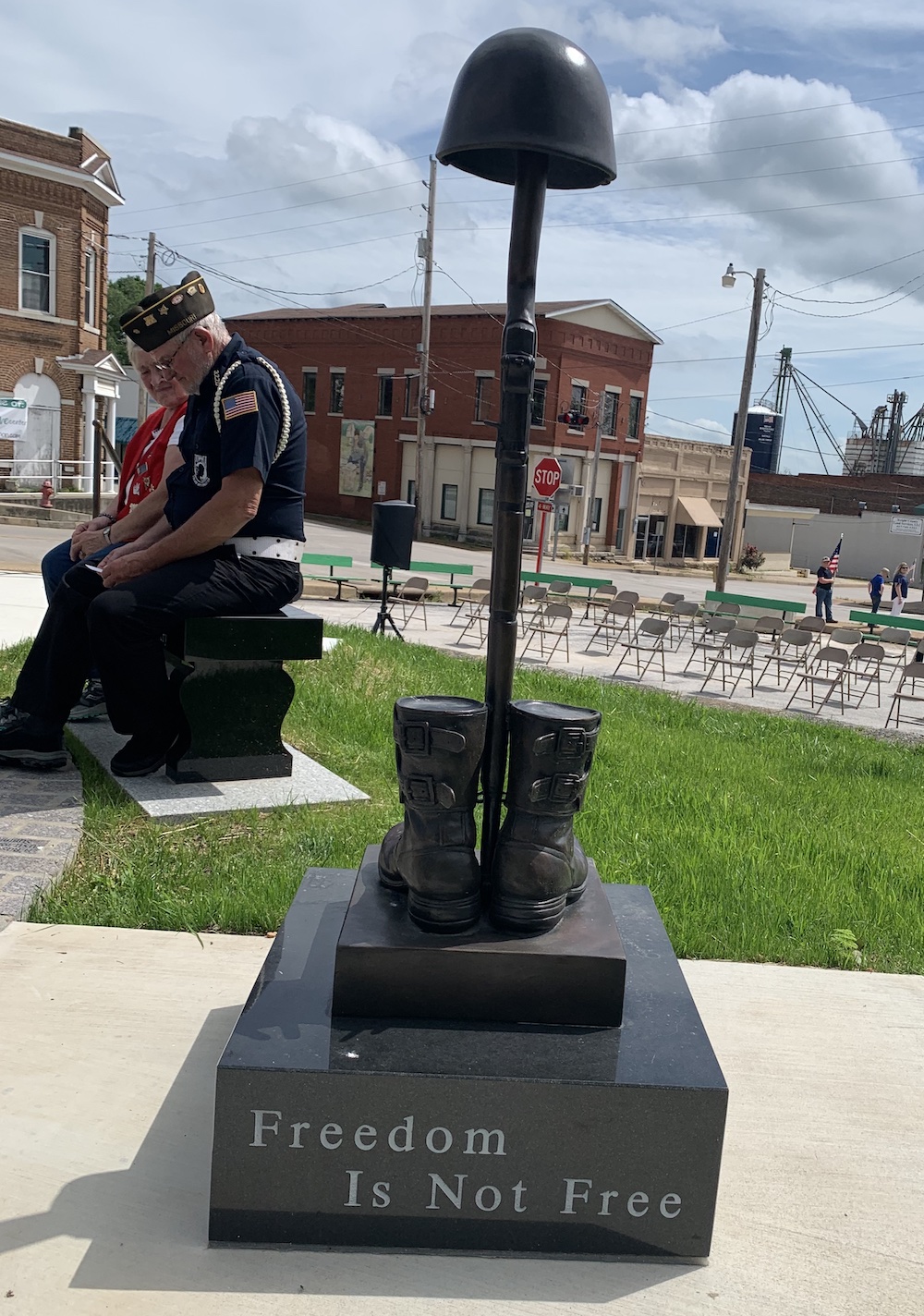 Hartville – County seat of Wright County, and named after early settler Isaac Hart.
If you enjoy reading about Missouri place names, check out the book by Margot Ford McMillen.