It's hard to believe that three years have passed since popular Ozarks blogger Kaitlyn McConnell, of "Ozarks Alive" fame, published her first book, "Passport to the Ozarks, Vol. 1." Last fall, she released the second in what I hope will be a long series. This one, "Passport to the Ozarks, Volume 2," gives us 66 more reasons to head out to explore this part of the world.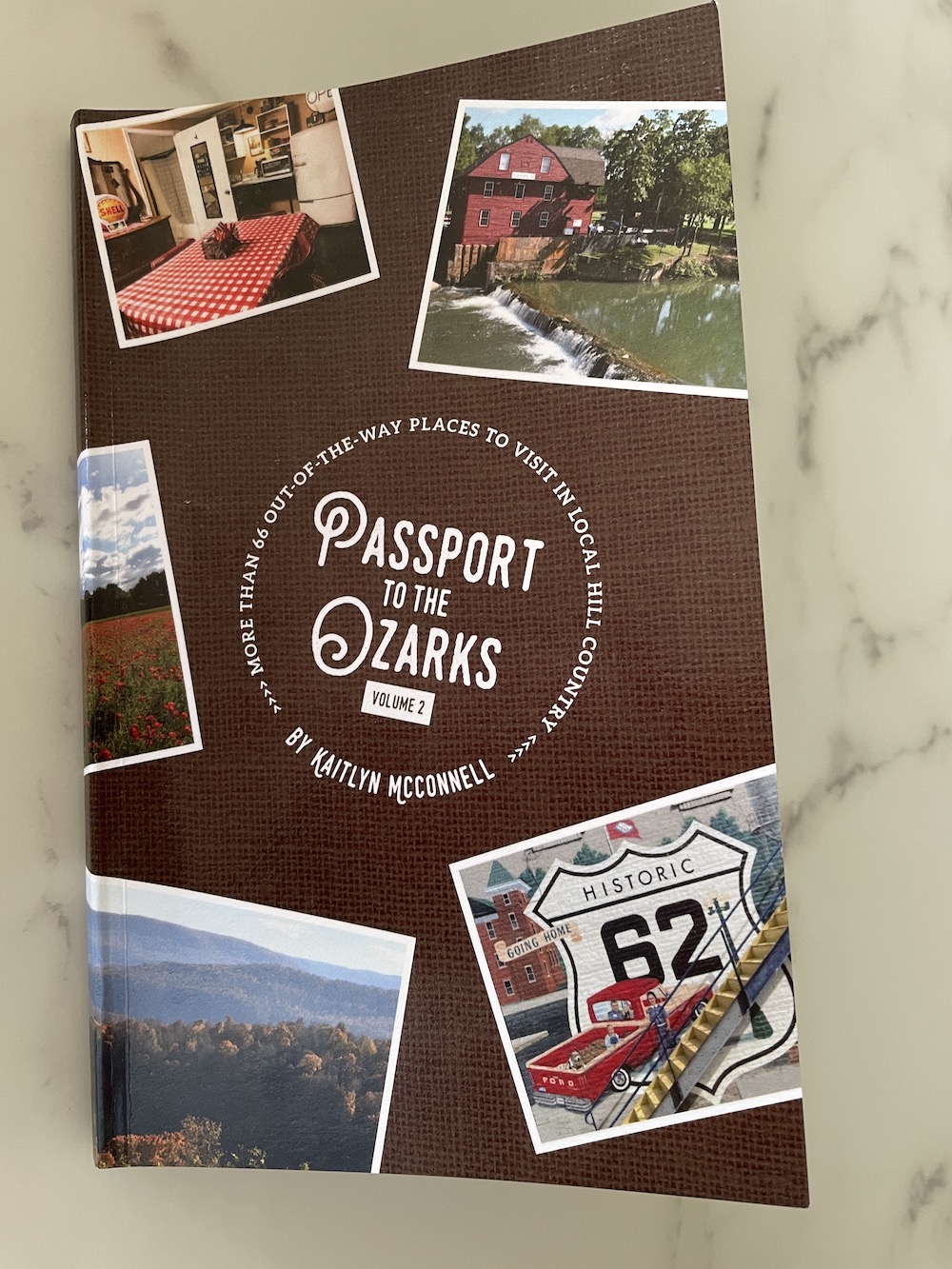 Kaitlyn is eclectic about her choices of destinations for her books. She kicks off this collection with an inside look at the Supertam on on 66 Museum and Ice Cream Parlor, located in Carterville, Missouri. The site touts more than 3,000 pieces of Superman memorabilia, and serves several flavors of ice cream. I'm thinking about driving over there for "National Eat Ice Cream for Breakfast Day" on Saturday, Feb. 5. The parlor will serve special ice cream treats, including donut sandwiches and waffle sundaes. Sounds … cool!
She concludes the book with "The Bean Counter," located in Galena. It's a coffee shop with quite a history, including its setting in a bank and that the building once belonged to a notable Missouri politician, Dewey Short.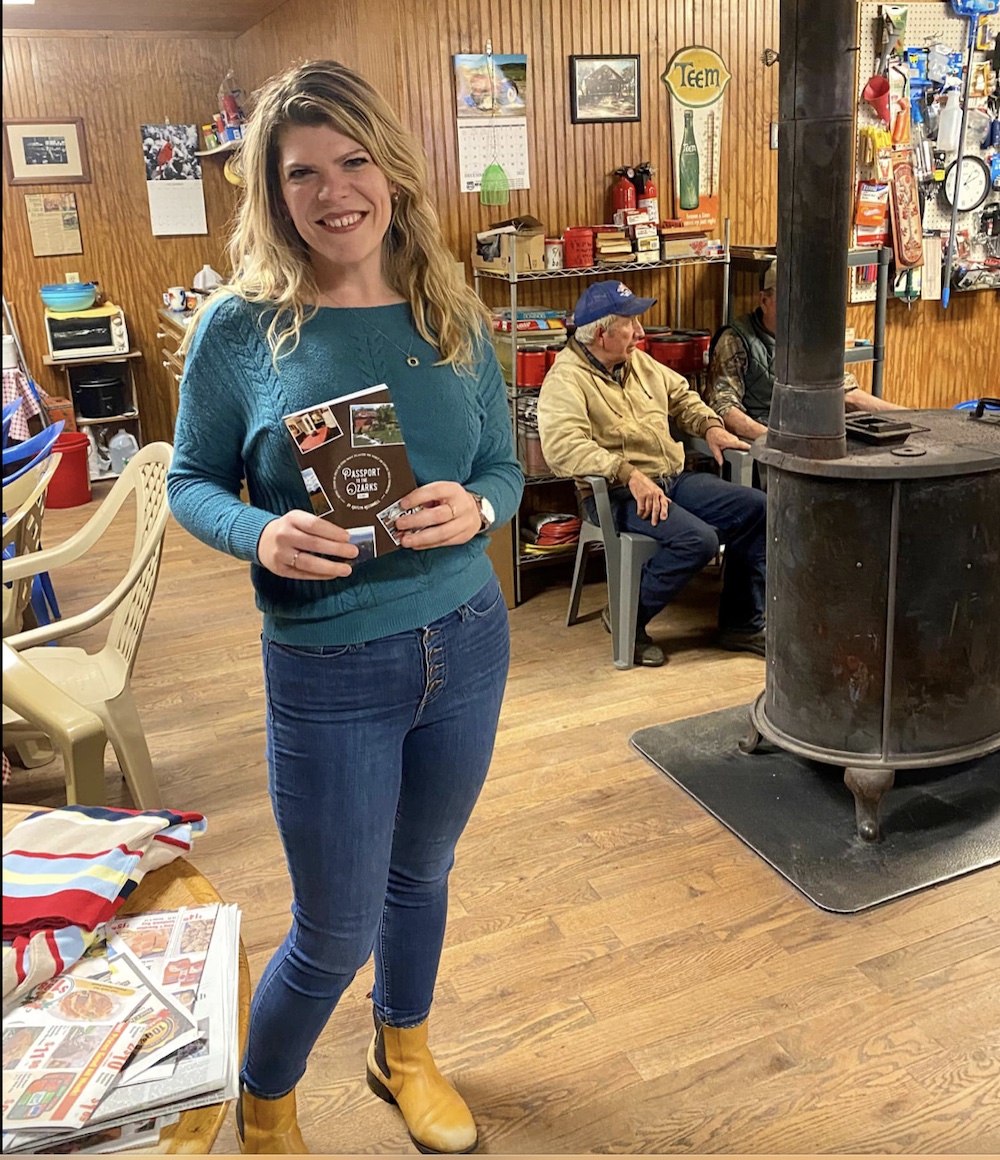 Between numbers 1 and 66, she doesn't forget about Missouri Tourism Division places, such as Ha Ha Tonka State Park. I mean, where else can you go and see a castle in the sky that has a forlorn history? She also goes to Eureka Springs, Arkansas, and then over to the east to Mammoth Spring State Park.
Fortunately, Kaitlyn doesn't ignore the small and sometimes quirky sites, such Assumption Abbey and its monks that have taken a vow of silence and make world-renowned fruitcakes. Another small and out-of-the-way place she tucks into the mix is the Harlin Museum in West Plains — West Plains was the hometown to Porter Wagoner and Jan Howard.
From outdoor recreation to indoor square dancing, and from caves to mountains, Kaitlyn has covered some ground with this collection – just as she did in her last book.
I have had the good fortunate to share a pot of tea with Kaitlyn in my kitchen recently, and we talked about our love of this region that we feel so connected to … I can tell you, she's the real deal, and if you would purchase this book, you will ensure that she keeps exploring and telling the stories that will be more-than-likely lost in another generation. There aren't many other writers doing this type of work any longer, and some of the print magazines, such as "The Ozarks Mountaineer," are gone.
I counted and I have been to only 10 of the 66 places in the book. So, that means, it will go into my car with the other one, and on those days when I want a gas-tank trip or a quick get-a-way, I will treat myself to another adventure, thanks to Kaitlyn's efforts.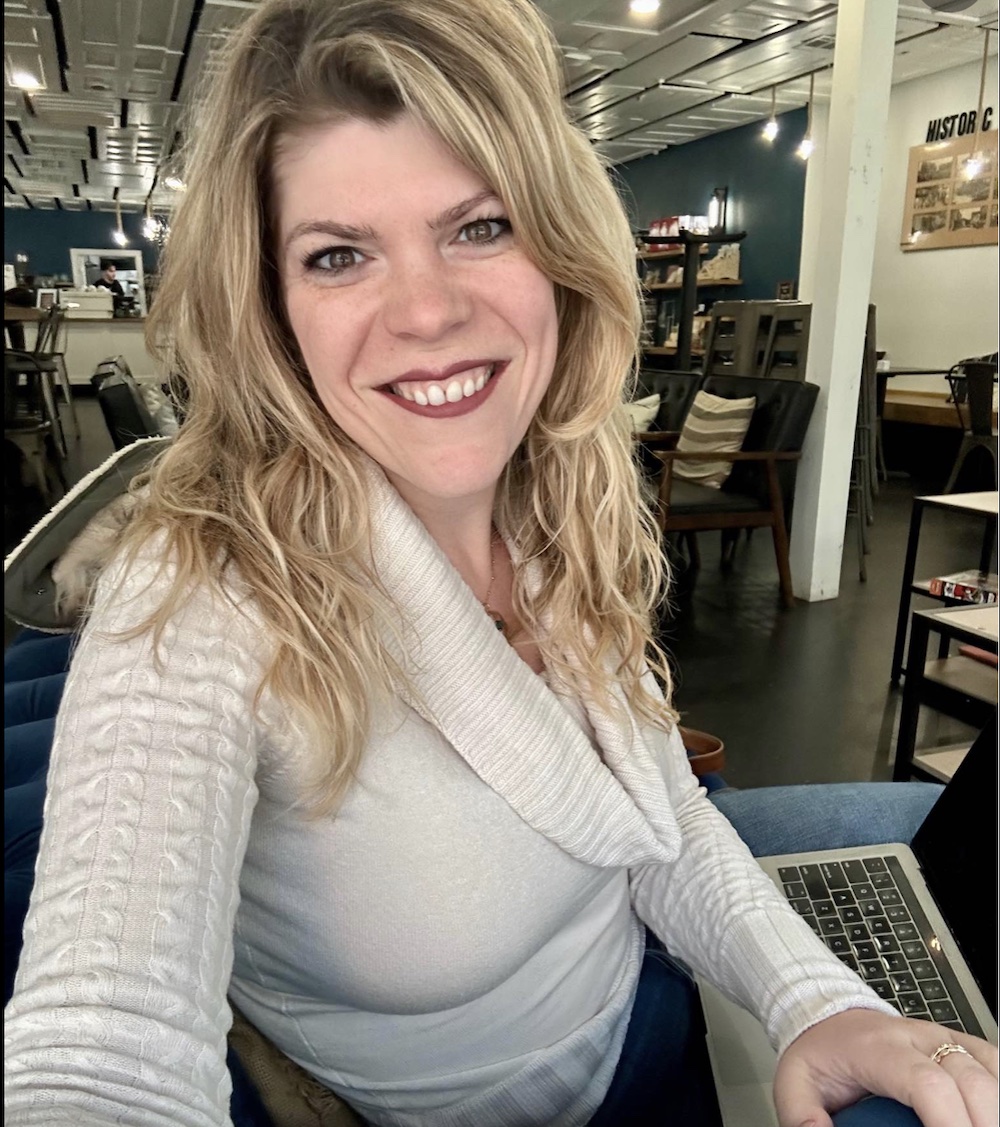 You may purchase your copy here, in her store online. Her books also are available at Aid's in West Plains, Reeds Spring Pizza Company, Turner's Station Mercantile near Springfield and Jean's Healthway in Ava. If you haven't purchased the first volume, she offers a "combo" set online.