Share the post "Johnny Morris's Wonders of Wildlife National Museum & Aquarium Wins 'Best Attraction'"
Congrats to Wonders of Wildlife National Museum and Aquarium, recently named "the best new attraction in the country," according to the results of an online vote by readers of 10Best, a travel website published by USA TODAY.
Here's my review from when I visited the museum and aquarium last September.
It's one of the best perks of this job of being an outdoors writer — getting a special invite to events such as the grand opening of Johnny Morris's Wonders of Wildlife Museum & Aquarium in Springfield, Missouri, recently. We spent a September morning touring the beautiful space, but not all 350,000 square feet of it. That will merit return trips. We also witnessed a special press conference, conducted by students of the WOLF school with Secretary of the Interior Ryan Zinke, who donned scuba gear and answered questions while in the shark tank.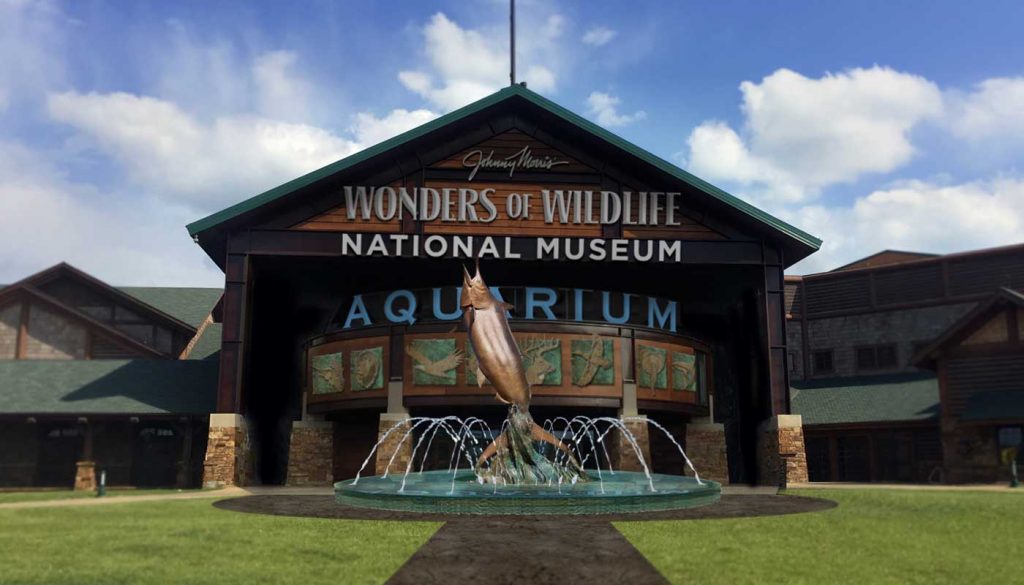 Visonionary and founder of Bass Pro Shops, Johnny Morris, expanded the defunct Wonders of Wildlife Museum that sat next to the flagship store in Springfield, and increased its capacity by at least four. Morris welcomed us, surrounded by notables in the conservation world. "This facility," he said, "is really all about sportsmen and women, hunters and anglers in our country that have meant so much to conservation, and make no mistake about it, we want to celebrate them. … It's an amazing story and that's the story we're trying to tell."
In this photo gallery, we tried to capture the essence and pulse of the numerous wildlife and art galleries and gallons of aquariums. We highly encourage you to explore this unique setting for yourselves at your earliest convenience. We think you'll appreciate the results of the team here, which included at least 40 leading wildlife conservation agencies, along with 2,000+ talented painters, sculptors, artists, woodworkers, ironworkers, taxidermists, illustrators, designers,  and biologists.
Johnny Morris's Wonders of Wildlife National Museum & Aquarium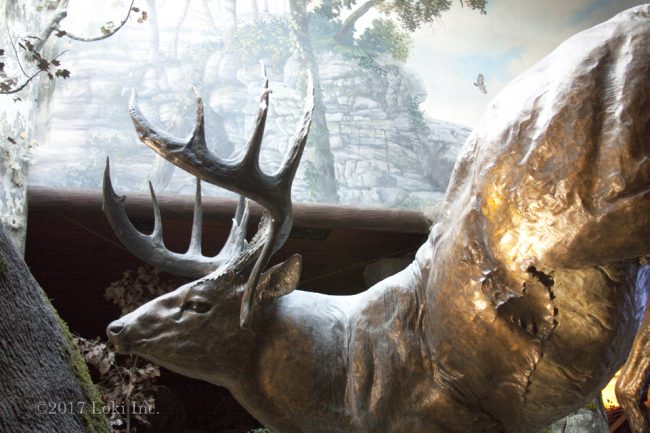 The museum contains 1.5 miles of trails leading into galleries that hold precious artwork and mounts.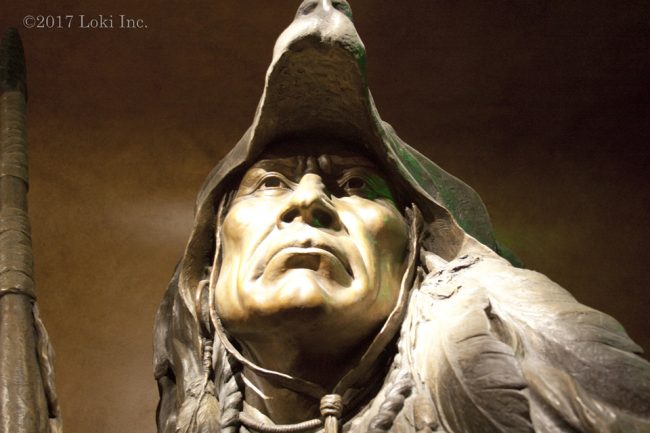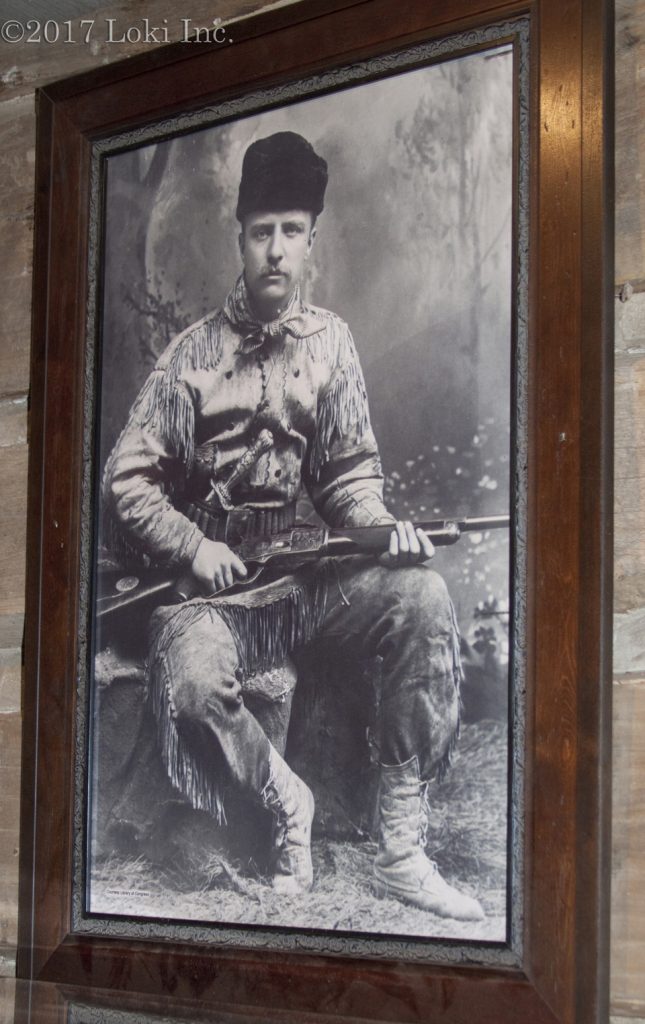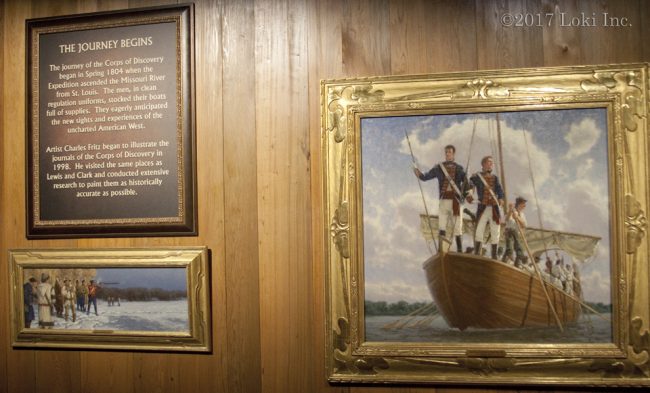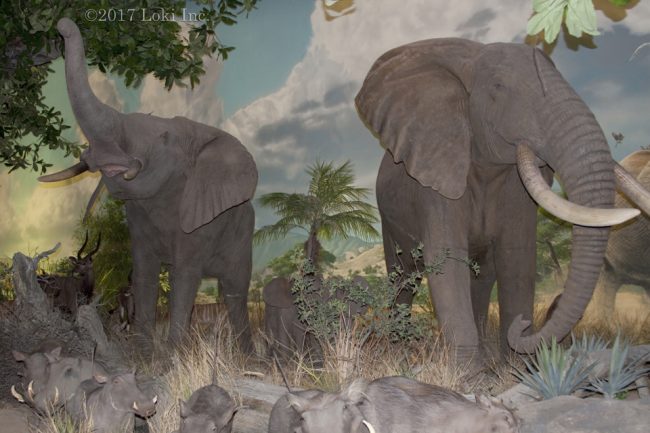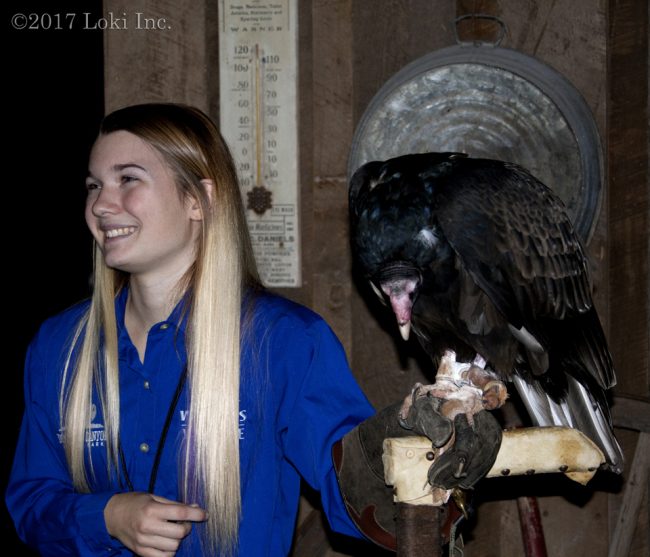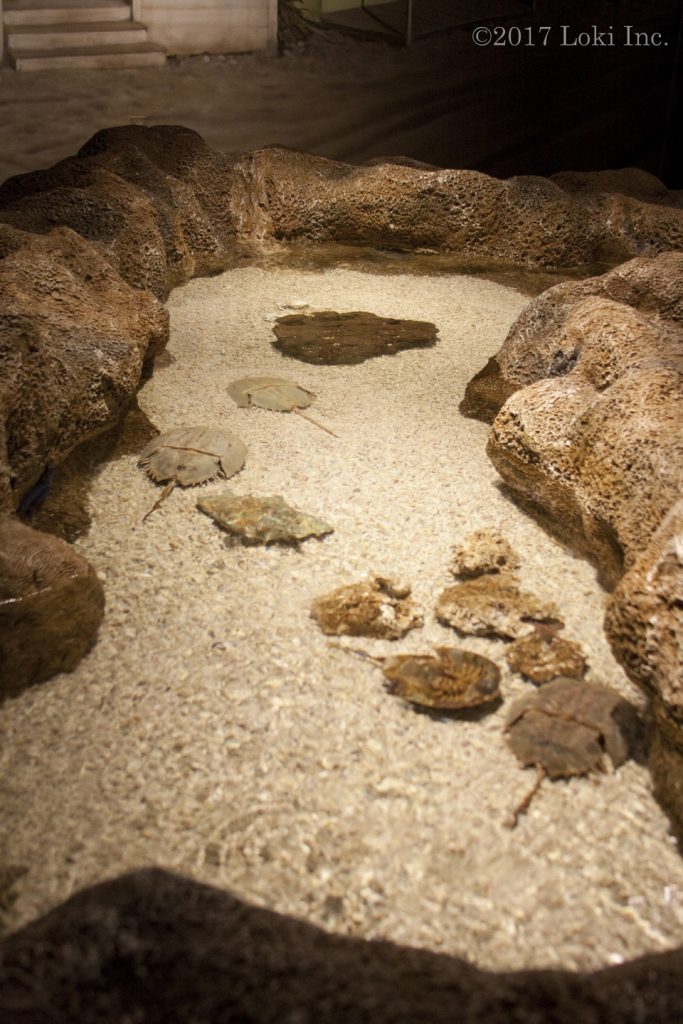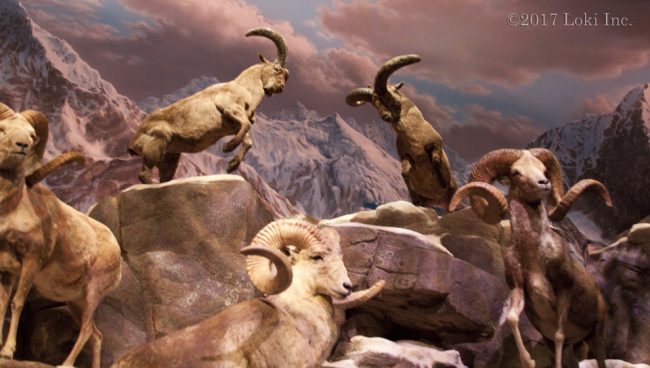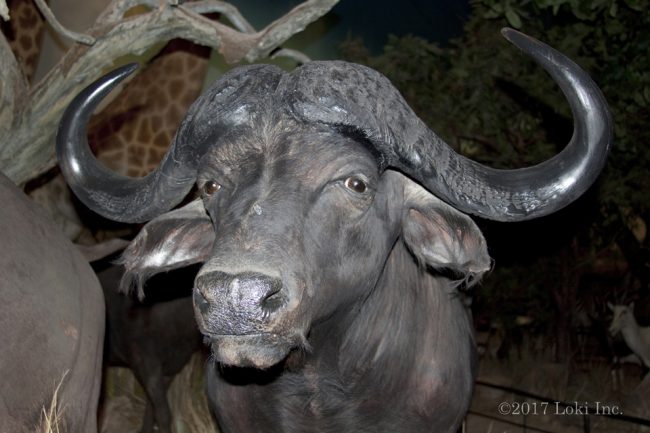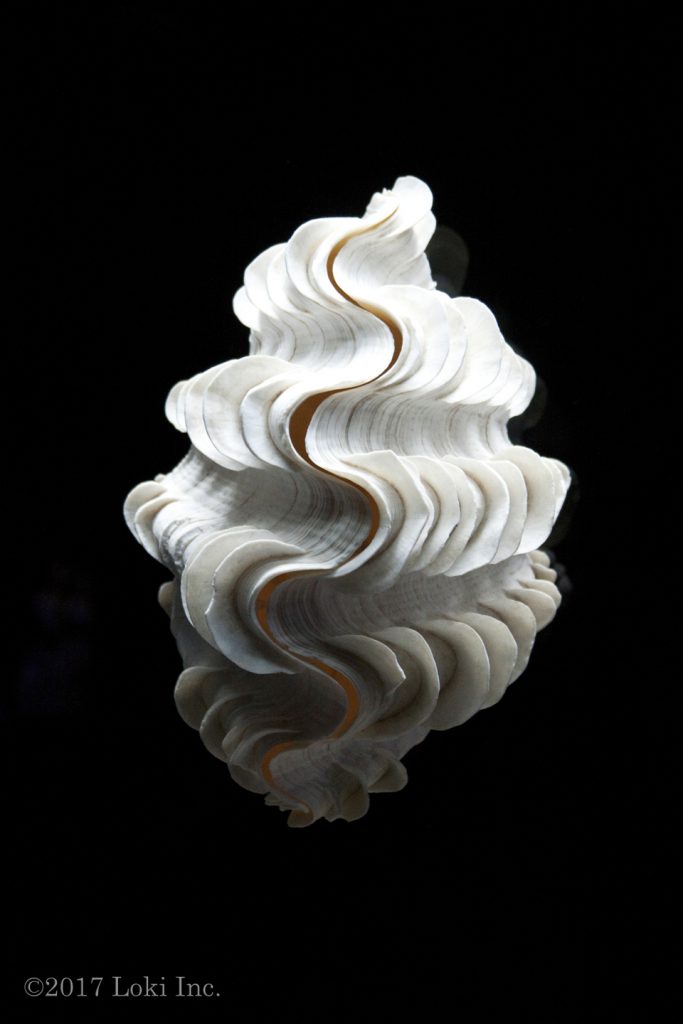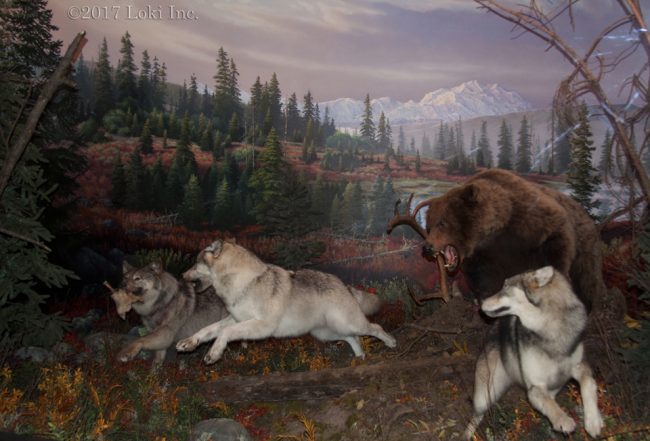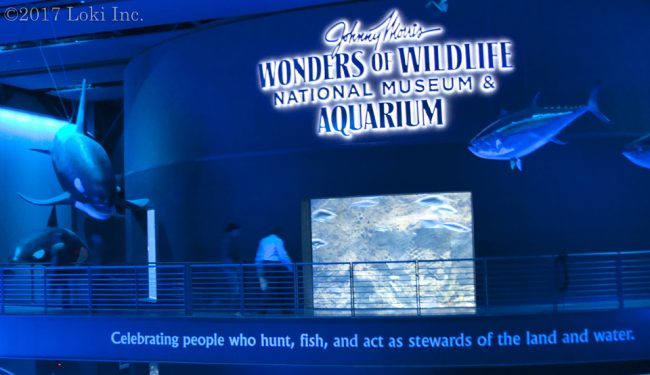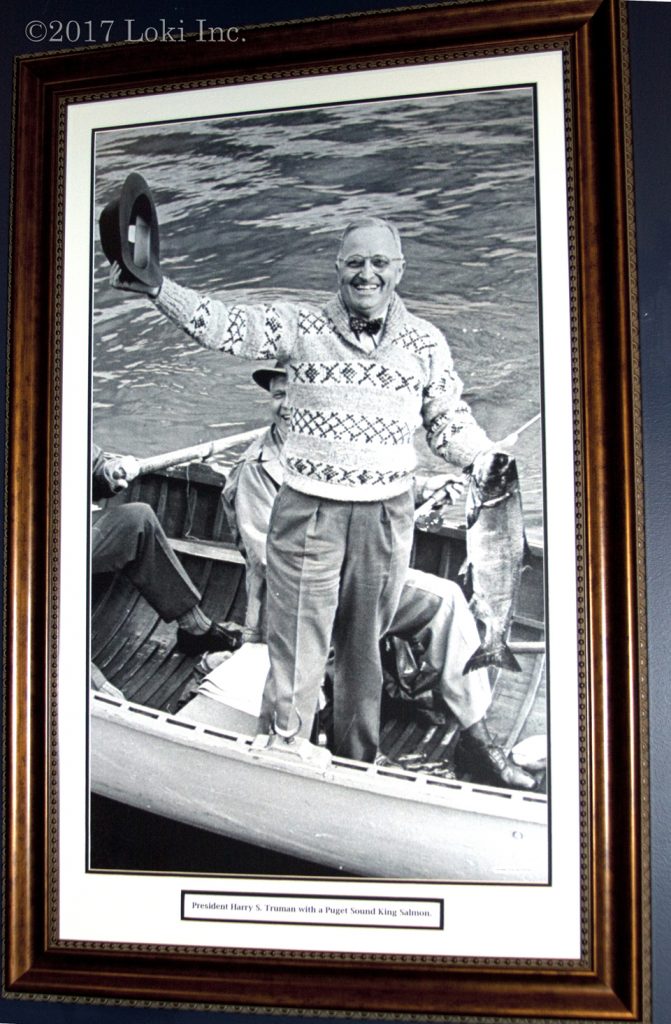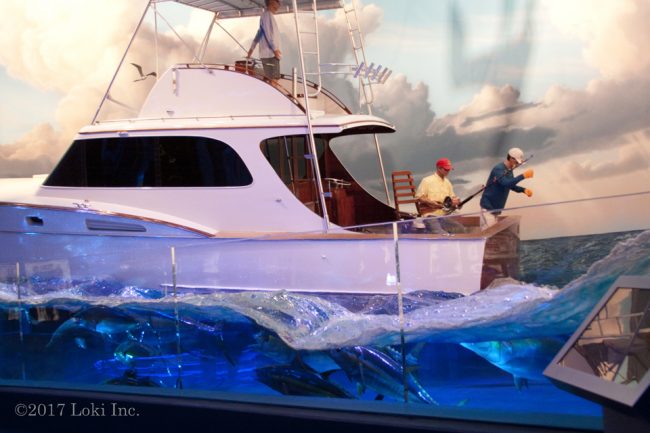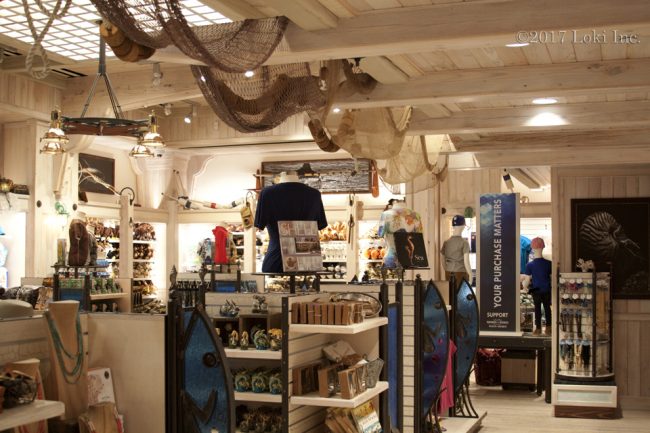 For hours and fees, visit the Wonders of Wildlife website.