We never tired of seeing the scenes as we cruised by castles, cathedrals, vineyards and village life along the rivers of Germany. On day #10, we spent the morning on the scenic deck atop the ship, watching as life rolled by on the Middle Rhine River. We stopped for the day in Koblenz, Germany, located at the confluence of the Rhine and Moselle Rivers.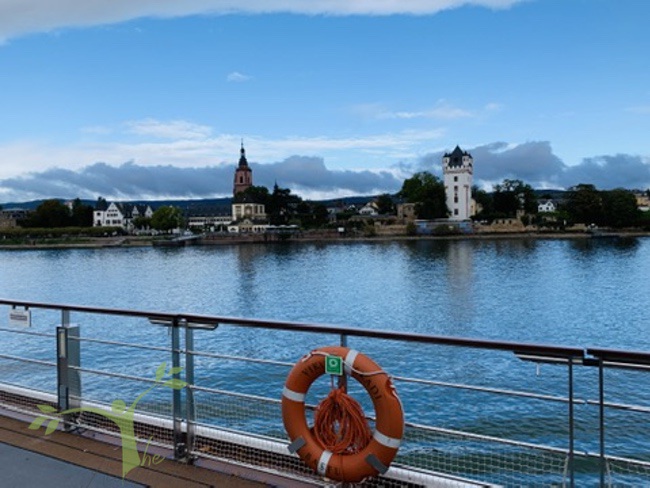 Actually, first we stopped in Braubach and caught the coach to Marksburg Castle, set high at 550 feet, overlooking the 13th-century town of Braubach.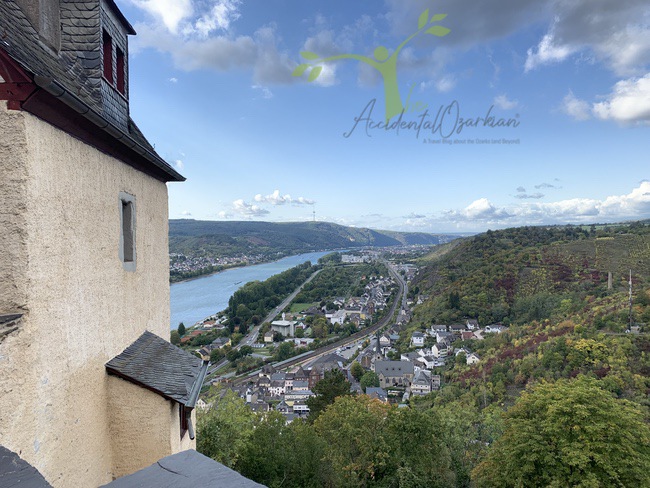 This castle remained intact during the big war (WWII).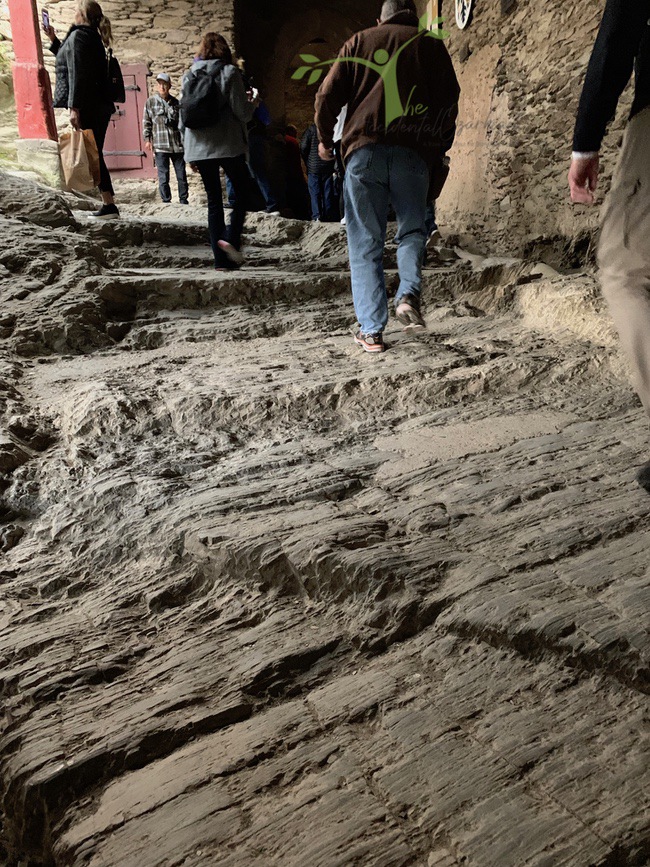 It is well known for its "butterchurn tower" – meaning its upper portions are narrower than lower parts – and a tour through the rooms revealed life as it may have been endured throughout medieval times.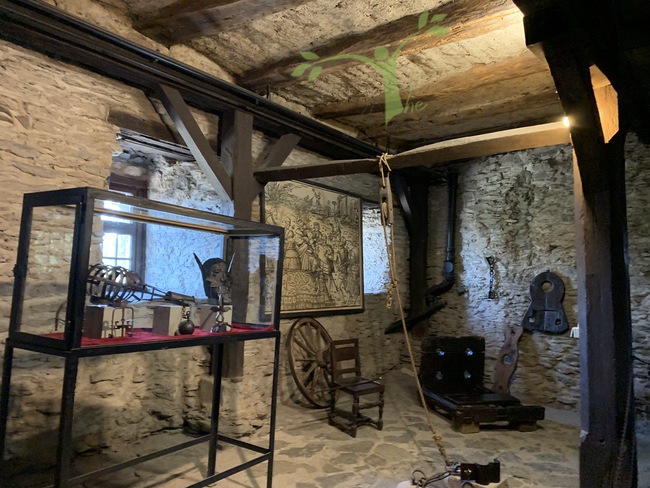 Of particular interest, the museum holding various torture devices served to remind us of man's dark side.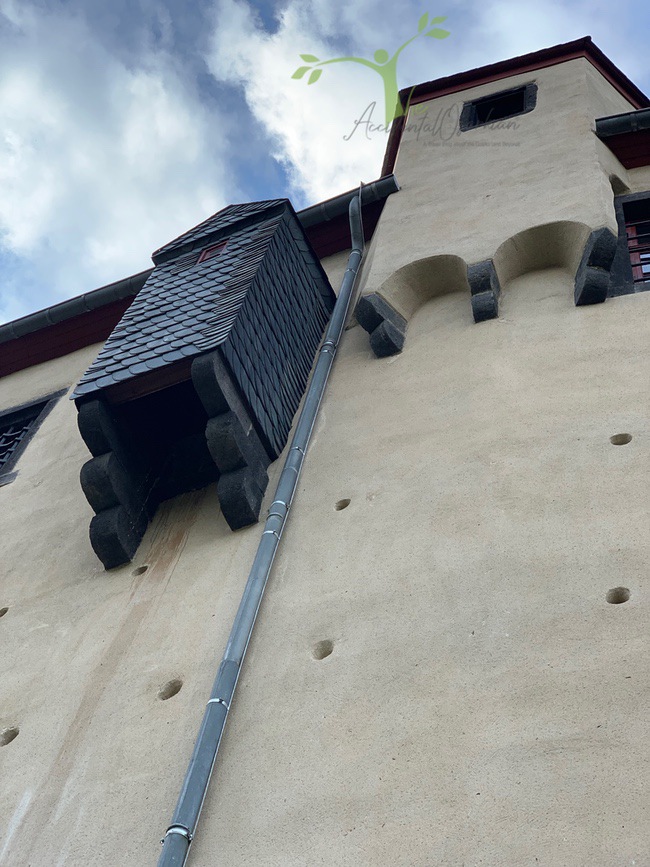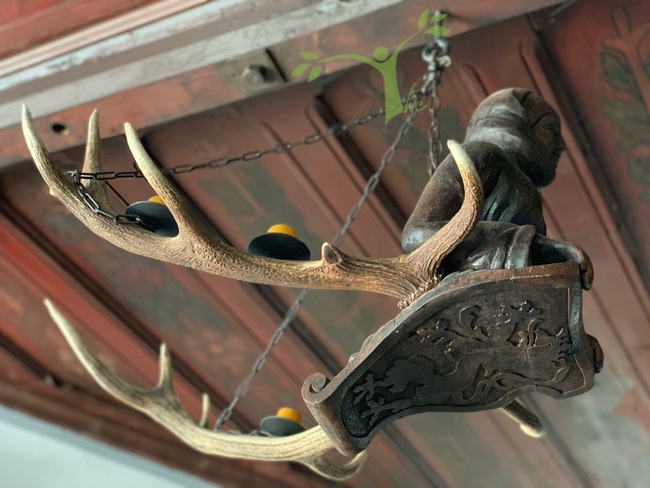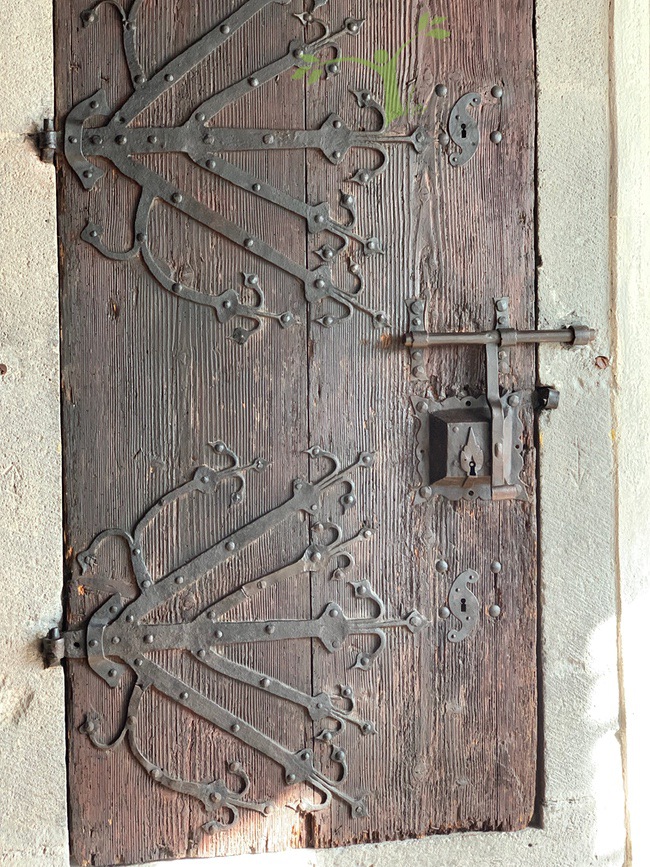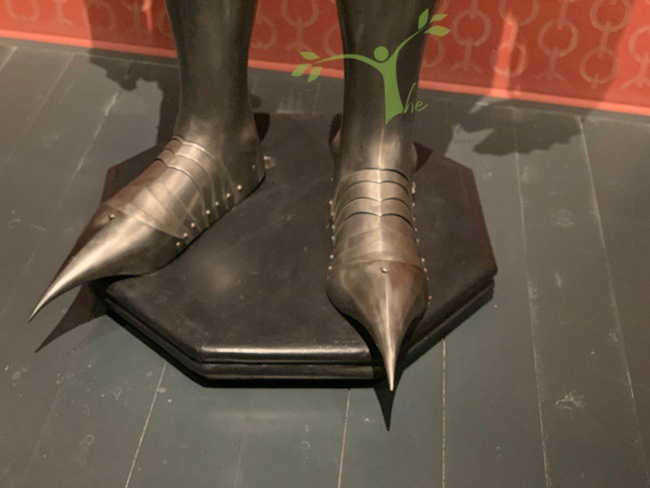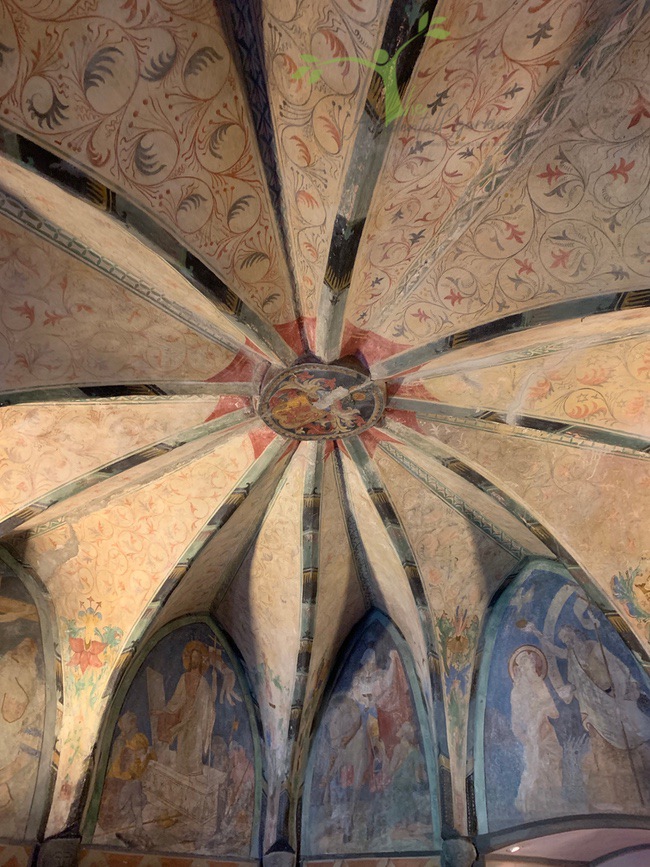 After viewing the castle, we headed to Koblenz, where the good ship Skadi had docked for the evening. Here, we walked around the German Corner, where we could see the convergence of the two aforementioned rivers and an impressive statue of Prince William I on a horse. Nearby, stood a few pieces of the Berlin Wall.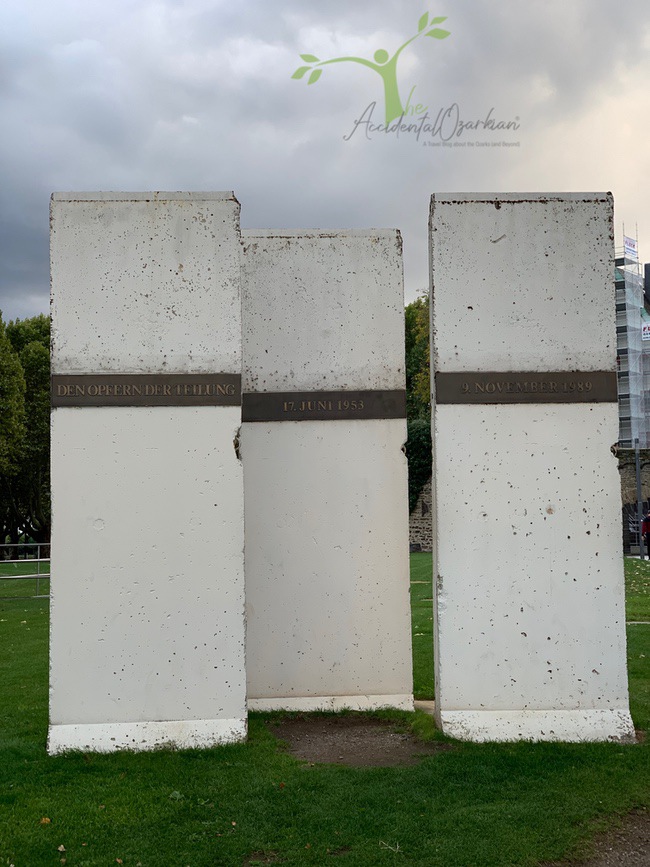 We are coming to the end of this 2-week journey on some of Europe's most famous rivers. The next stop will be in Cologne, Germany. Viking River Cruise's Grand European Tour took us to 12 ports in 14 days, on this entirely self-funded trip. I heartily recommend that if you've ever wanted to take such an adventure, do it.
Where else are you going to see scenes such as this one below?