At the beginning of every summer vacation, I get this almost giddy feeling of having hours of extra time stretched out before me. I think to myself that this summer, we will get out and see more of Missouri. As usual, the summer gets spent by doing other important things, such as visiting relatives. Other than that, there has been work for everyone in the family, combined with housework and yard work, and any other compound word that involves the second word "work." There still is time, though, to enjoy some day trips in the Ozarks. Missouri's list of places to visit remains ripe for the picking. Here are some of the sites you might want to see before you settle back into the old routine.
Day trips in the Ozarks
A trout park – Montauk, Maramec or Bennett Spring. Each park is unique and you do not have to fish. I enjoy watching the old-timers as they cast their long lines out with grace and agility. I like to people-watch at trout parks even more than I enjoy watching them at malls.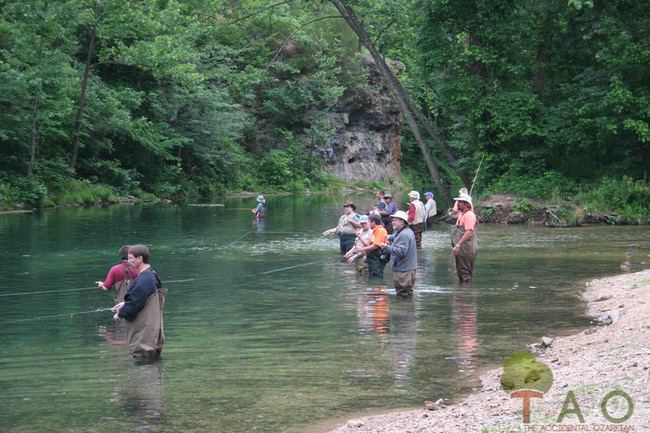 You may hike, visit the trout babies in their pools, feed the big fish or visit a museum or interpretive center. Take a picnic or have lunch in the park. All three have good eating places. Bennett's and Montauk's restaurants are slightly upscale from Maramec's, but the food is good at all three.
A float trip on a quiet stretch of the Big Piney – I know my outdoor writer friends are going to shake their heads when they learn what I'm about to do, to reveal a quiet stretch of river.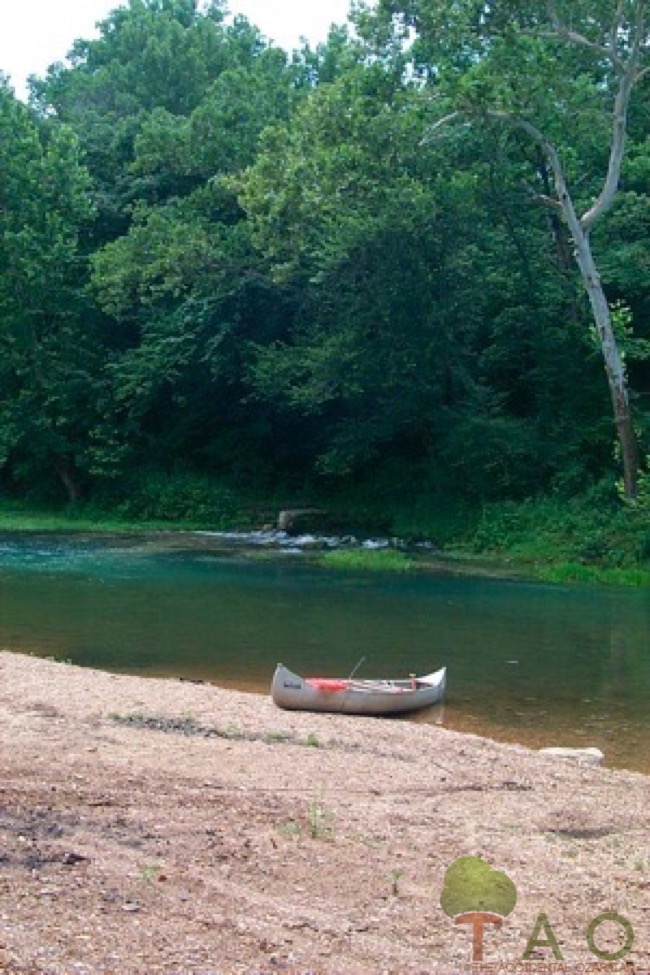 If you want to float on a river in Missouri, where you'll hear several species of birds; see herons, ducks, hundreds of turtles and pileated woodpeckers; hear no outside influences except an occasional airplane or 4-wheeler; and have nature to yourself for several hours on end, go to the Big Piney at this place – the Boiling Springs Access, located about 45 miles from Rolla. There are multiple places to take-out. Check an MDC resource before putting in.
If you need canoe rental, you could contact the folks at Boiling Springs Resort. To get to the MDC access point, go to Licking. Then, take BB west about 8 miles to the Boiling Spring access. 
For history buffs, a trip to Fulton – see a piece of the Berlin Wall and visit the Winston Churchill Memorial Library at Westminster College.
Be sure to stop downtown first, and have a coffee or old-fashioned phosphate at Saults Drugstore at 505 Court Street.
Head over to the campus and spend time reading and absorbing information about Winston Churchill. The museum and library are housed in the undercroft of the original Church of St. Mary the Virgin, Aldermanbury, England.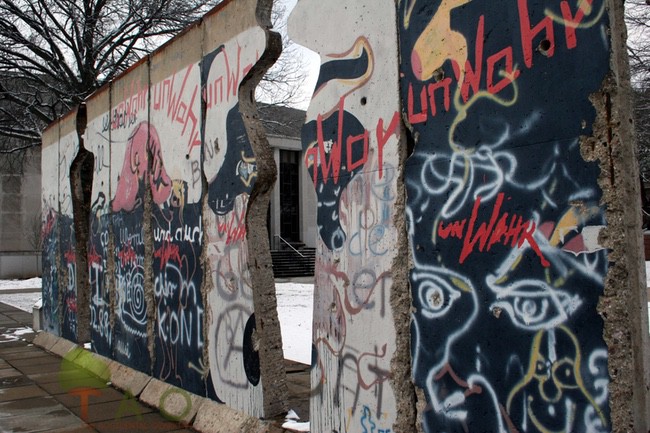 This church, Built in the 12th century in London and renovated after the Great Fire of London by Sir Christopher Wren, was moved to this site and reassembled in the 1960s. There also is a substantial piece of the Berlin Wall onsite.
The Winston Churchill Memorial & Library is located at 501 Westminster Avenue.
For photographers, a trip to a mill – Hang around until sunset in the summer and you will get glorious shots of any of the following mills. 
The aforementioned Montauk State Park offers trout fishing and an old mill. It was built in 1896, and still contains much of its original milling machinery. Free guided tours of the mill are given on weekends. 
The two-story, cherry red Dillard Mill sits at the junction of the Huzzah and Indian Creeks in Crawford County, near Cherryville.  Alongside the mill a waterfall spills into a huge reflecting pond, where visitors can sit on benches near the edge of the pond and watch the water tumbling down. 
Inside the old mill, circa 1897, the machinery is in working order. On special occasions, the caretaker of the mill will turn on the juice and visitors can experience what it is like to be inside a humming building. Otherwise, it's easy to imagine the place in working order. A general store from 1910 is also onsite.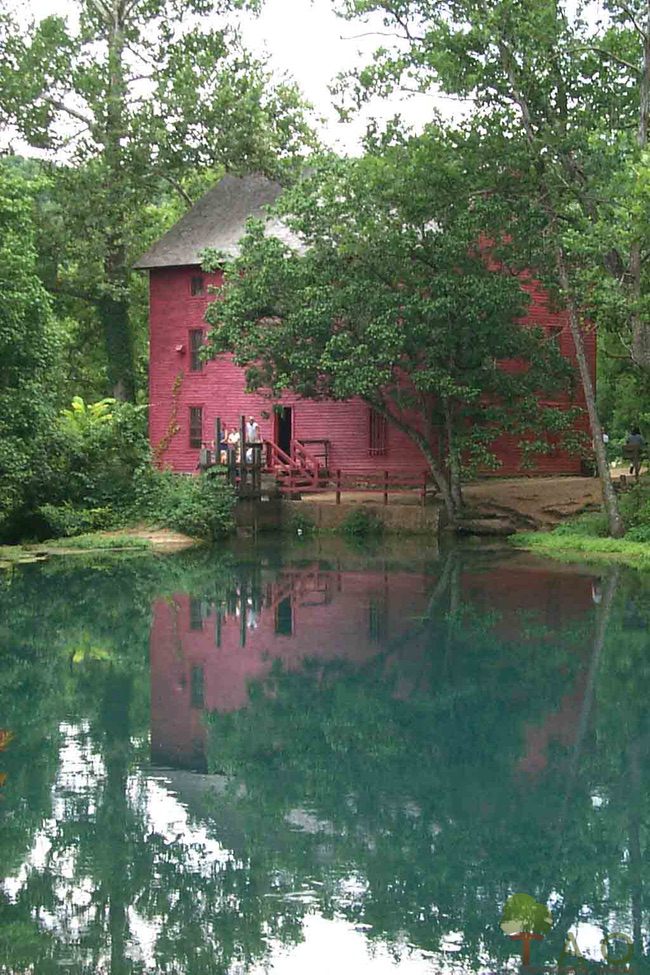 If you have never been to the most photographed mill in Missouri, Alley Spring Mill, this might be the time to go. The mill, circa 1893, stands on a dramatic site where the seventh largest spring in the states gushes forth. 
 Also onsite is Story's Creek School, a one-room schoolhouse from the early days of the last century. Alley Spring Mill is located six miles west of Eminence on State Route 106. Check the park's website before you go, as this mill was affected by flooding in the spring fo 2018.
As you can tell, there are plenty of things to see and do this summer. For a more complete cache of ideas for summer travel, it's not to late to request the official vacation planner of Missouri from the Department of Tourism. The photography is worth the effort to get the book. Pick one up at your local tourism office, or visit the website.